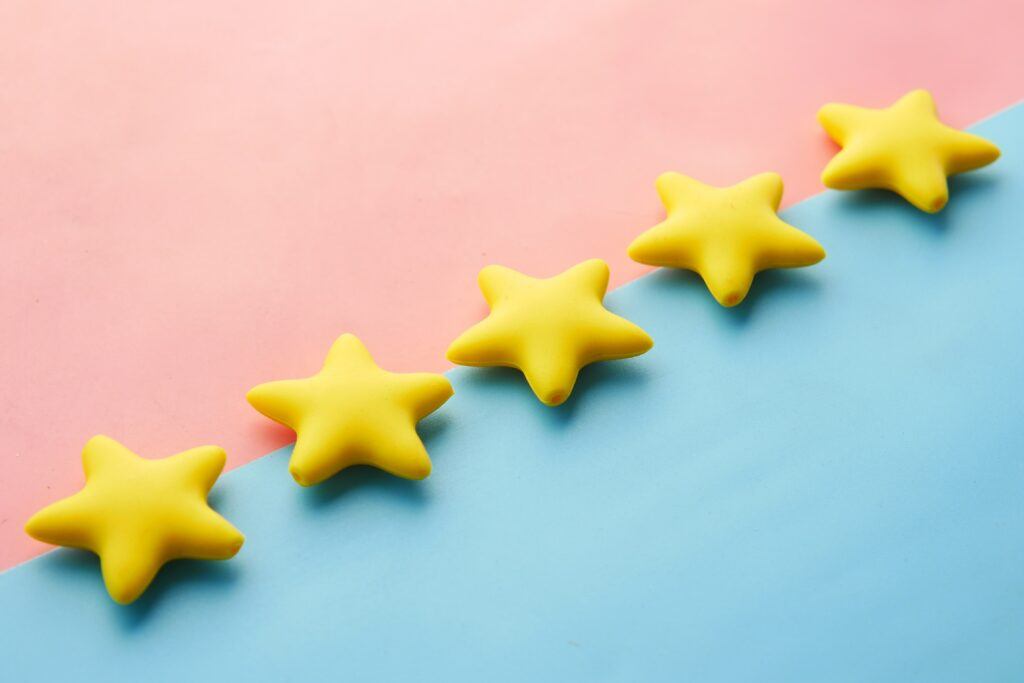 Welcome to We Recommend!
We'll tell you about this site.
You might be asking: why you would end up here after countless Google searches, right? Well, before that, we have a quick question for you.
Are you having a hard time deciding things to buy online?
We've all been there.
In fact, we're living in the era of brand advocacy, after all. Before buying anything from the internet, you do one of these two things. You try to find reviews or ask for recommendations from someone. That is precisely the reason why we're here.
Our Story
All of us are buyers and sellers. But, you might never buy a new product unless you find someone else has tried it first. This way, you get more confidence before you finally decide to buy something. In other words, you're looking for social proof to justify your decision.
Unfortunately, there are a lot of dishonest recommendations on the internet, and these recommendations lead to disaster. If you have never experienced this situation, that is great! That's really good for you!
But, many people, including us, have been tricked, scammed, and bought things based on dishonest recommendations. We've been spending hundreds, if not thousands of dollars buying crap on the internet. That's why we want to help you through this website.
What Do We Offer?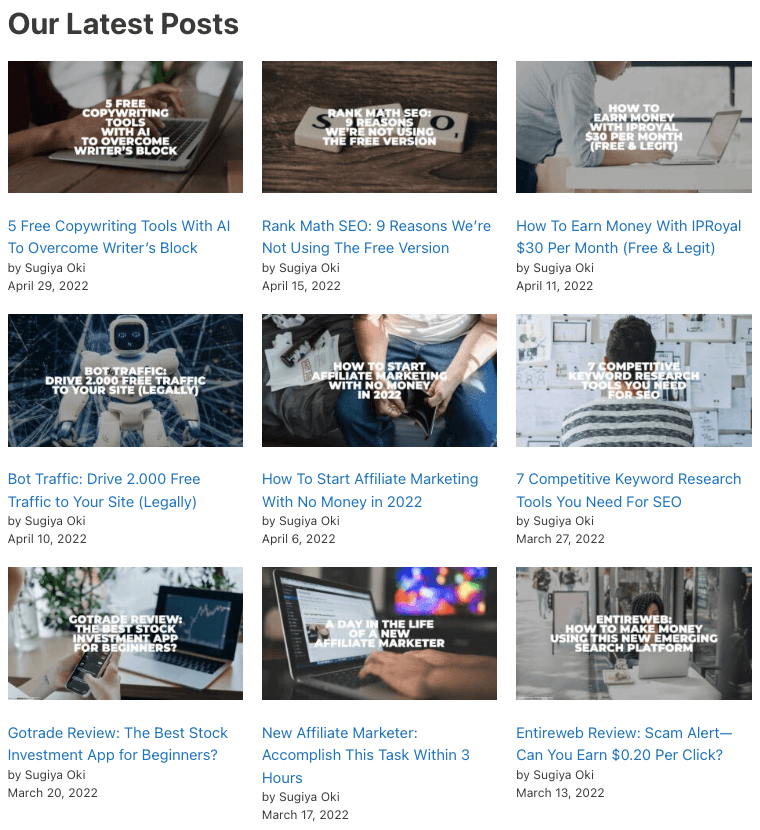 At We Recommend, you will find many products and services based on our review. We only write honest recommendations. It's a simple yes or no by us at the end of each post.
How is this possible?
We've bought it in advance for you, or we've tested and researched about it to give you the best possible recommendation.
Sometimes, you might not agree with our recommendation. But you don't have to worry about it because we will also suggest another product or service based on other posts.
For example, if you're looking for the best productivity monitor based on our recommendation, you'll find that we recommend Dell P2721Q. But, if you're also looking for different sizes, you can find Dell 2419HC as our recommendation for a 24-inch monitor.
However, if you don't find the product/service you're looking for, you can help us through one of the steps below.
How Can You Help?
There are several ways to help us develop and expand our site.
Guest Posting
You can help us by participating in our Guest Post. We will post your article on our website alongside your affiliate links. Send us an email, and we'll get in touch with you.
Subscribe to Our Newsletters
You can also subscribe to our newsletters to have early access to our latest recommendations. We hate spamming your email, so our newsletters will never be sent daily. Depending on our workload at some time, we will send you our newsletters weekly, bi-weekly, or event monthly.
Follow Our Social Media
You can also help us by following our social media. So, you can get the latest updates when a new post is published. Currently, we're available on Facebook, Instagram, Pinterest, Twitter, Quora, and Linkedin.
Ask Us to Review a Product/Service
If you're an individual, you can ask us if you're having a time deciding things to buy online. Simply leave a comment down below, and we'll try to answer it for you.
If you're running a business, you can ask us for an honest opinion about your products/services. We're more than happy to help you. Simply send us an email with access to your product/services, and we'll write everything we learn about it.
Check Our Affiliate Offers
We put our affiliate offers and promotional codes on our Linktree account. Make sure to visit them frequently. Usually, we update our Linktree account every week. You can also buy us a coffee through our Linktree account. We really appreciate it!
Check Our Blog on Affiliate Marketing
If you'd like to run an affiliate marketing website as we do, check our blog section. You'll find a lot of great information about affiliate marketing.
You can start by reading one of our best posts. Feel free to leave a comment on our posts. We are open to every kind of discussion related to affiliate marketing.
If you're interested to learn more about affiliate marketing, you can download our free e-book. It will help you get started with affiliate marketing.
---
So, that's all about us.
Now, it's your turn to explore our website and read our recommendations.
We'll see you inside!
---