---
Are solo ads worth it? This is a question many people ask when considering their digital marketing options. Solo ads are one of the most effective ways to reach a large audience within a short period, but they can also cost a lot of money. In this blog post, we'll discuss the pros and cons of solo ads so you can decide whether they are worth investing in.
Without further ado, let's dive in!
What is a Solo Ad?
A solo ad is a type of email marketing used to generate leads and convert them into sales.
Generally speaking, you pay a solo ad provider to send an advertisement to their email list of subscribers. This list usually contains people who have opted-in to receive information on products, services, and other offerings related to the advertiser's industry.
When done correctly, solo ads can be an effective way to increase website traffic, generate leads, and improve your return on investment (ROI). Many affiliate marketers favor solo ads because they provide quick results without investing too much time or money in traditional advertising.
The Pros and Cons of Solo Ads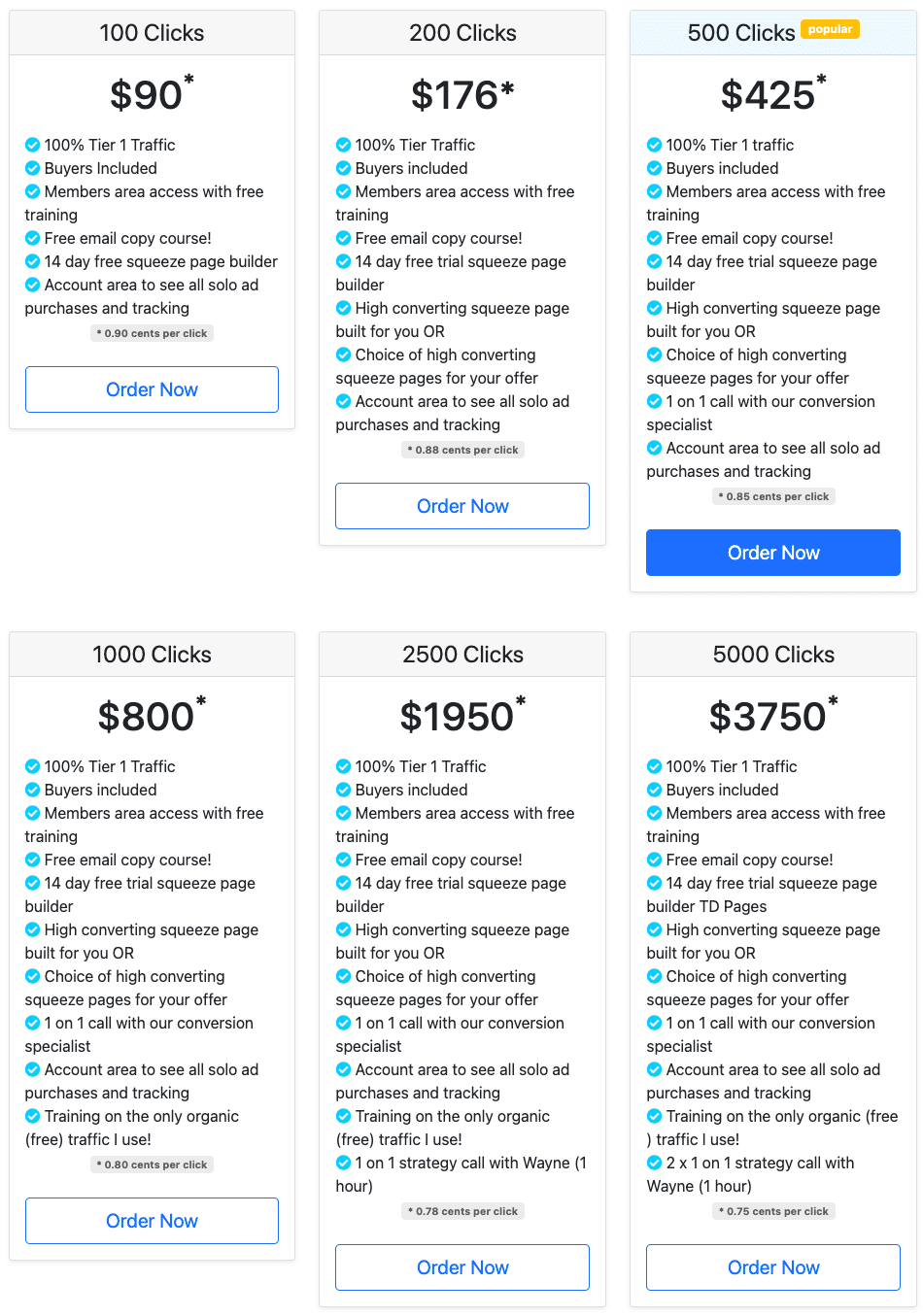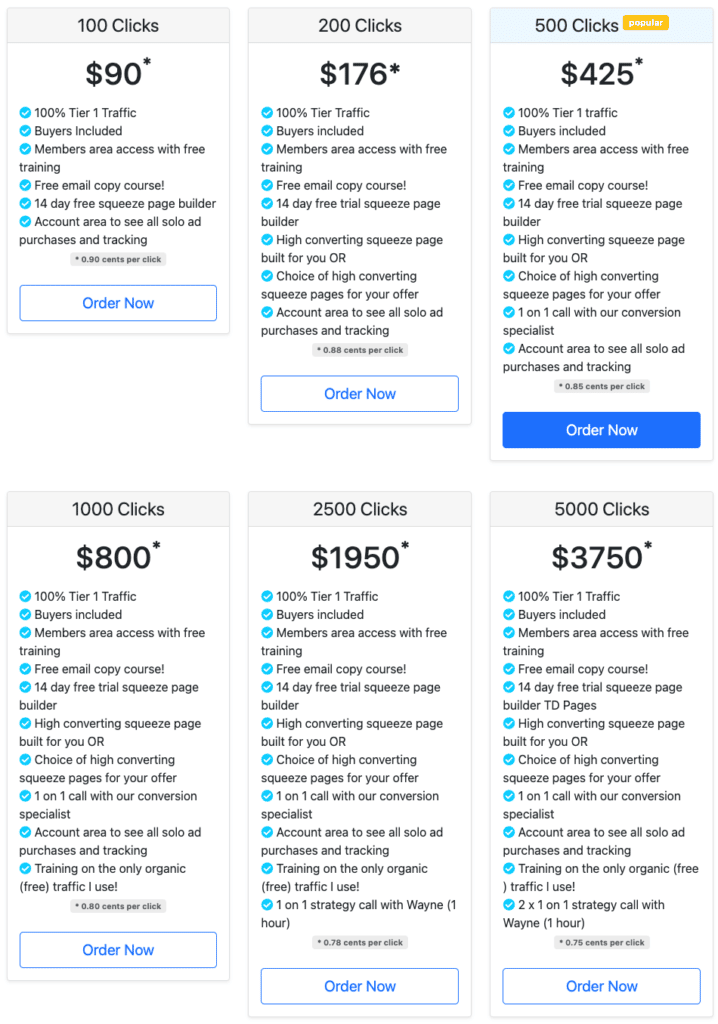 One of the primary advantages of using solo ads is the potential for a high return on investment (ROI). Imagine this situation, you're only paying the number of clicks on your ad and could earn more than what you initially paid.
Let's say you ordered 100 clicks from a solo ad provider, and each click will cost you $0,90. That means you pay $90 for 100 clicks. If your offer could earn you $100 per sale, you already got $10 in profit with just one person buying what you offered. Moreover, the person who bought your offer is now on your email list.
On the other hand, there are some drawbacks to using solo ads. Since you're buying an email list, there is no guarantee that all the contacts will be interested in your offer. Additionally, if you're working with a low-quality provider, you could waste money on uninterested leads.
What to Look for in a Quality Solo Ad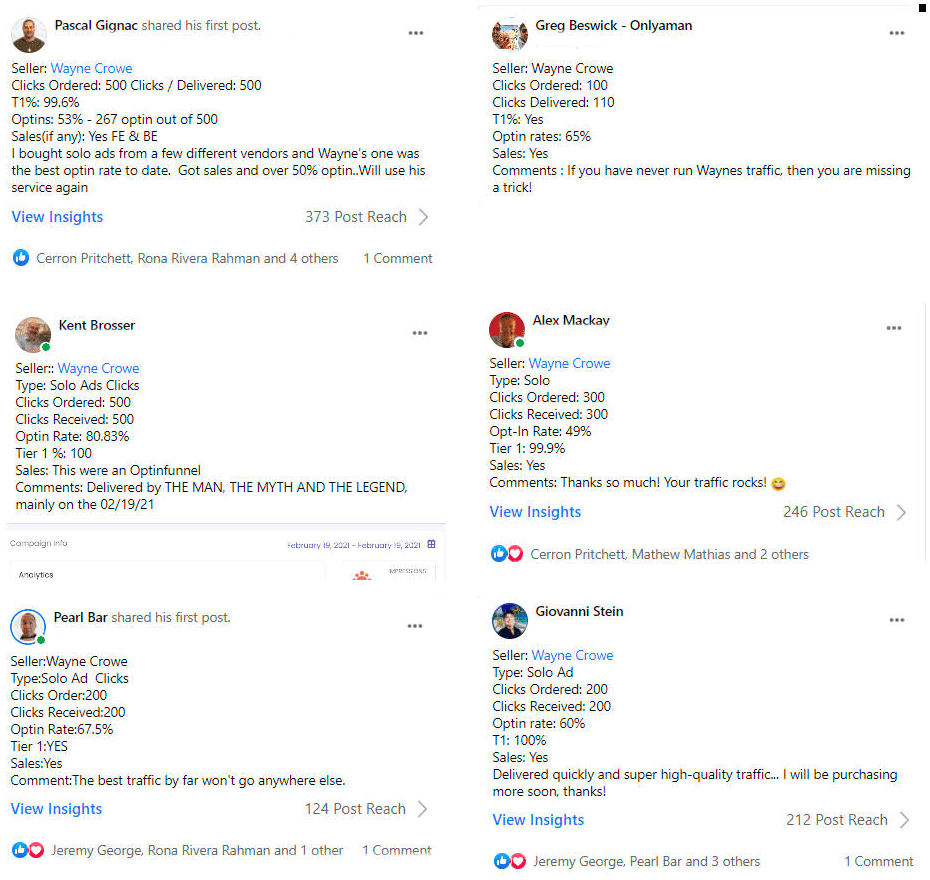 It's essential to ensure you're working with a reputable and experienced solo ad provider to get the most out of your purchase.
There are some key things to look for when evaluating solo ad providers:
Quality Email List: Make sure that the solo ad provider has an up-to-date email list with active users. Ask the provider how often their list is updated, and if they can provide proof that the email addresses are from real people.

Transparent Reporting: You should be able to see how many emails were sent and how many of those resulted in clicks or conversions. Many solo ad providers also offer tracking codes and detailed reporting that can help you track your return on investment (ROI).

Cost-Effectiveness: Solo ad pricing can vary greatly depending on the size of the list, so make sure you're getting a good deal for the amount of exposure you're getting. If the cost is too high relative to the size of the list, it might not be worth it.
By following these guidelines, you can be confident that you're investing in quality solo ad providers and getting the most out of your purchase.
How to Make The Most Out of a Solo Ad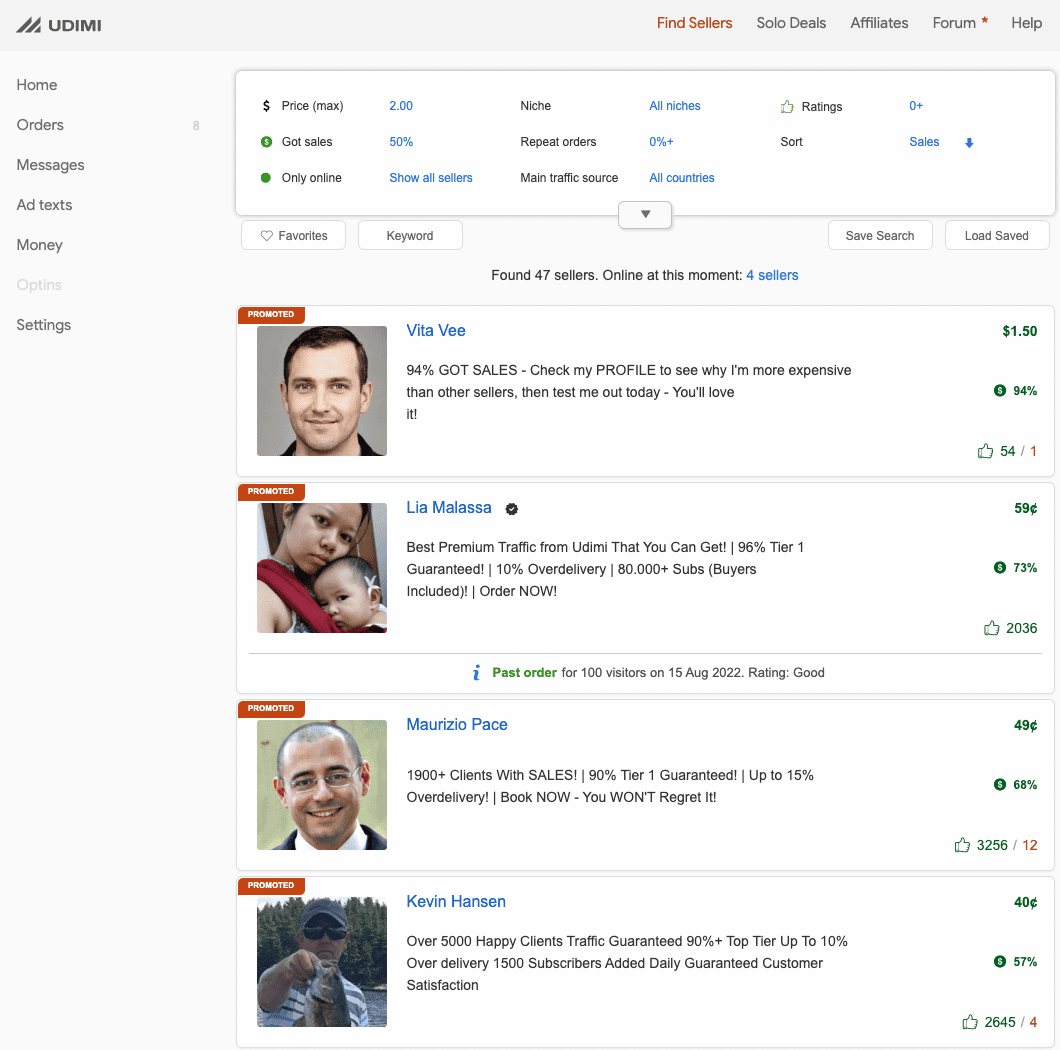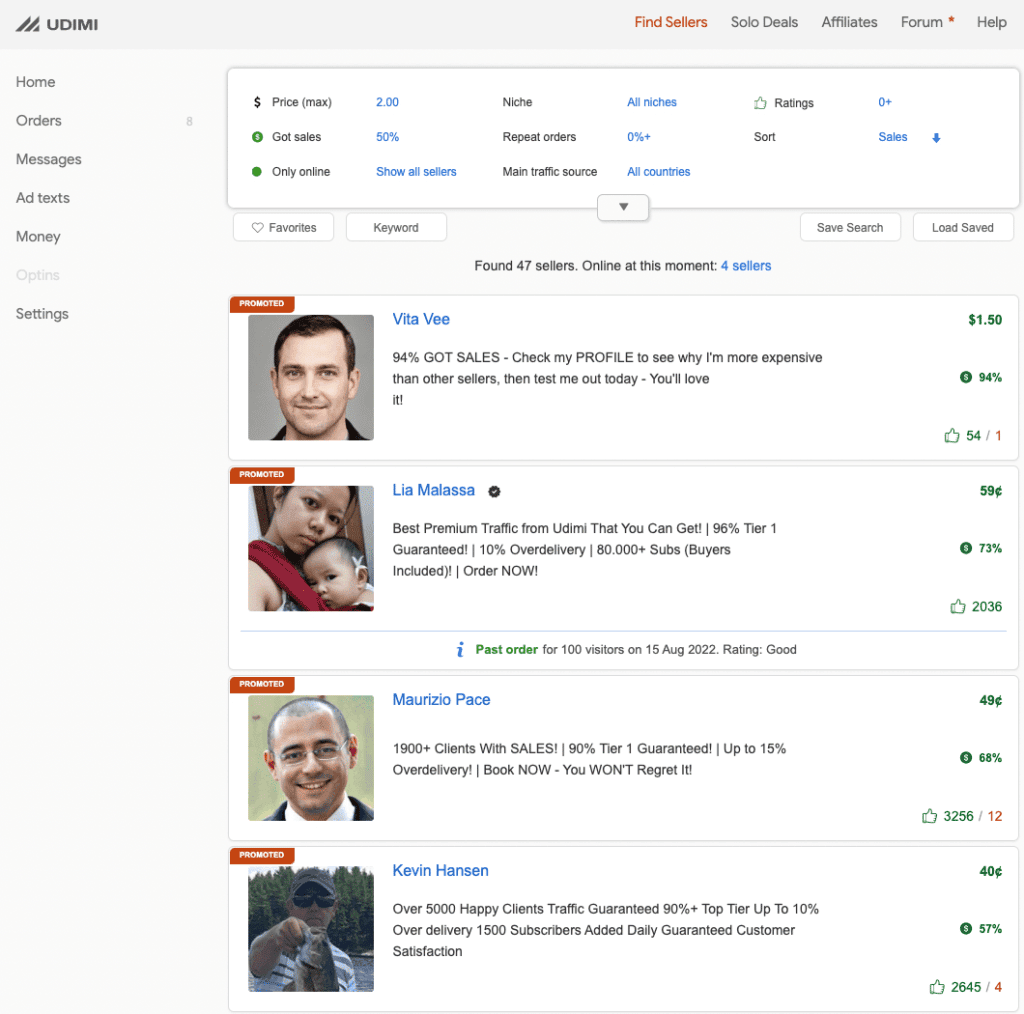 When it comes to making the most out of a solo ad, there are a few key steps you should take:
Establish Your Goals: Before investing in a solo ad, you must know what results you're trying to achieve. Do you want to increase traffic to your website, build an email list or increase sales? Knowing your goals will help you determine which type of solo ad is best for your business.

Research Solo Ad Providers: Once you've determined what type of solo ad you need, it's time to research different providers. Make sure you check out reviews from previous customers and ask questions about the provider's email list, the size of their list, and the demographics of the people on their list.

Track Your Results: After your solo ad delivery starts, track your results closely. This will help you see how successful the ad was and if any changes need to be made to make the next one more successful.
By following these steps, you can ensure that you get the most out of your solo ad campaigns. With proper planning and research, you can use solo ads to reach a larger audience and achieve your marketing goals.
---