---
In this RelateSocial review, we'll explore this affordable social media management tool and let you know if it's worth using.
Firstly, this review is suitable for social media managers or agencies managing their client's social media accounts.
As you might already know, social media is one of the best ways to generate traffic. But, having to log in and maintain more than two social media can be overwhelming.
This is why a social media management tool is needed. You already know the big names such as HootSuite, Buffer, Sprout Social, and many more.
However, those tools are expensive. If you just started your online business, you need something affordable.
That's why we'd like to explore something more in the affordable range for small business owners—like us.
Now, let's dive in to see how RelateSocial works.
What is RelateSocial?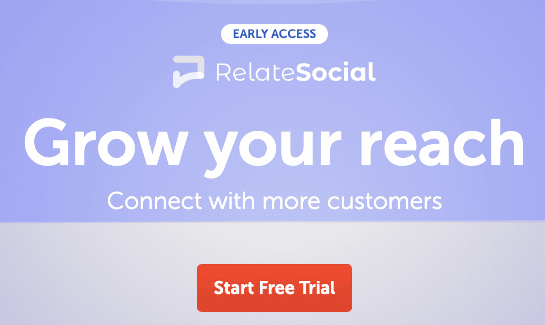 You might be familiar with Namecheap, aren't you? Namecheap launched this app called RelateSocial alongside other apps, namely RelateLegal, RelateReviews, and many more.
In a sentence, it's a social media manager for small business owners to grow their reach and connect with more customers.
With RelateSocial, you can monitor up to 15 social media profiles in a single dashboard.
It's handy, and it's really affordable compared to other social media management tools out there.
RelateSocial Features
Since they are offering a free trial, we decided to look and try to use it for a few days.
So, here's a glimpse of what kind of features is provided if you want to try this social media management tool.
Unlimited scheduled posts
15 social media channels
Facebook, Google My Business, Twitter, Instagram, and LinkedIn
Reply to customer posts
Response templates
Tag posts
Instagram shop
Link tracking
Content feeds (RSS)
Leads Search
Collaboration tool
We'll give you an insider look when you access the RelateSocial dashboard.
RelateSocial Review: Insider Look
First up, after you complete the signup process, you'll see a dashboard like this.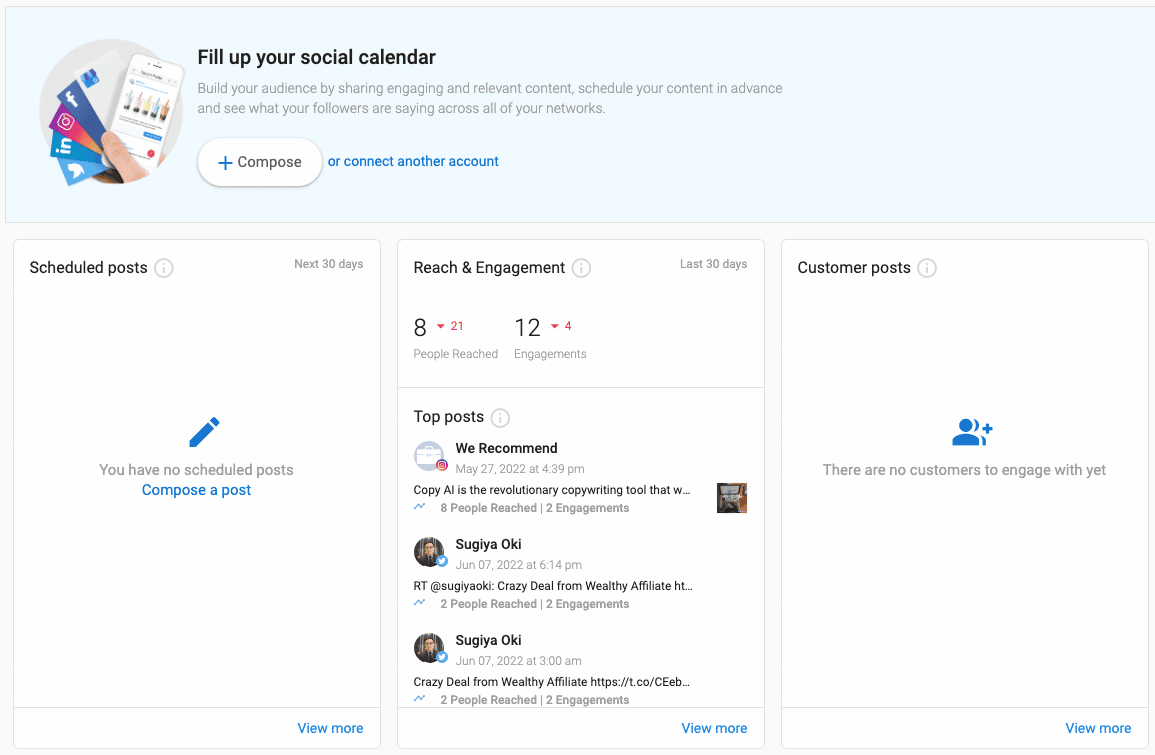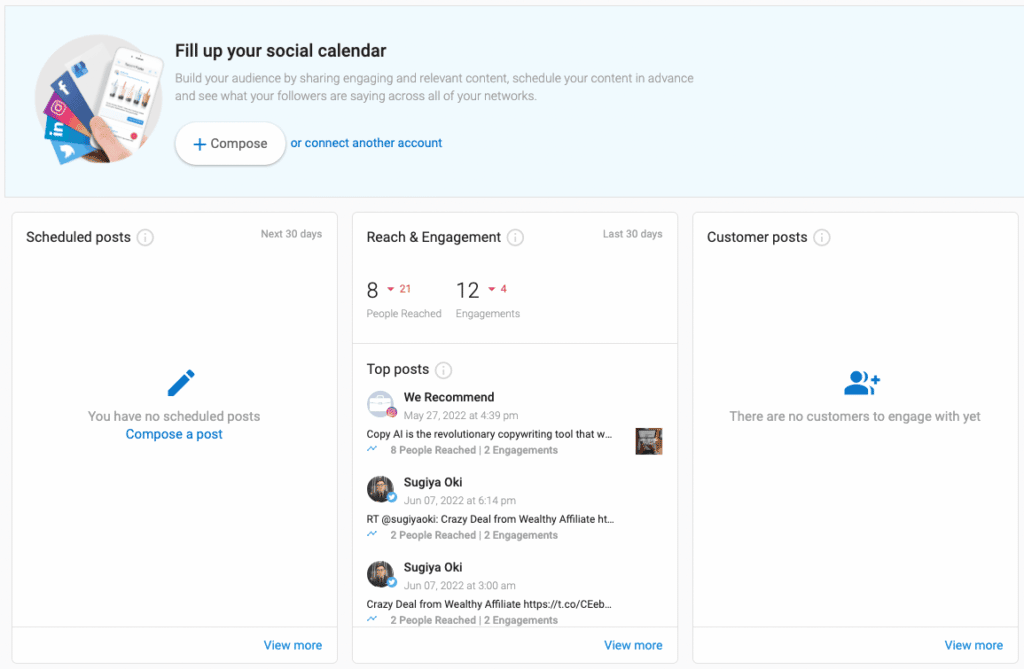 In this Overview menu, you can find your scheduled posts, your reach and engagement in the last 30 days, and customer posts.


Currently, you can manage 15 social media profiles, 5 for Facebook accounts, 4 for Twitter, 4 for LinkedIn profiles and company, 1 for an Instagram account, and 1 for a Google My Business account.
To be honest, we're not impressed with the look of the dashboard. But, hey, we're talking about affordable social media management tools here.
So, we think it's decent for the price.
RelateSocial Publishing Tools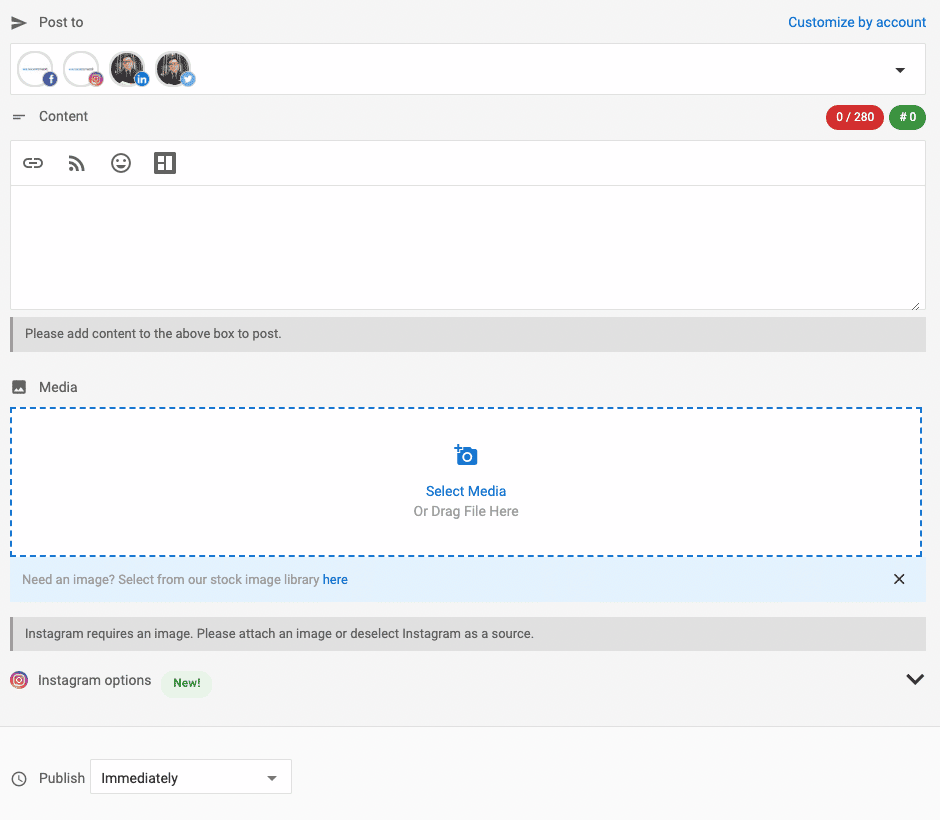 As you can see, composing your post is pretty straightforward. Simply hit the Compose button, and you can choose which social media channels to publish your post.
Before publishing, you can also look at the Post Preview on each channel. So, you'll know what your post is going to look like.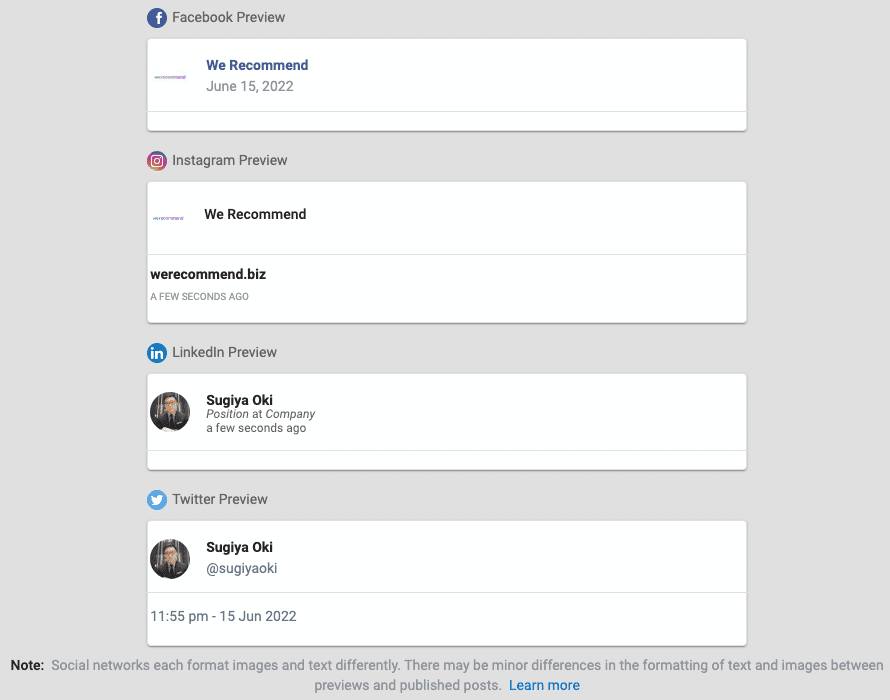 You can also save your post as a Draft.
So far, other features are pretty general, such as Post Scheduler and Publishing Calendar.
However, if you run out of design or post ideas, you can access Templates to help you. Basically, it's a pre-designed template where you can copy and paste a post as your post.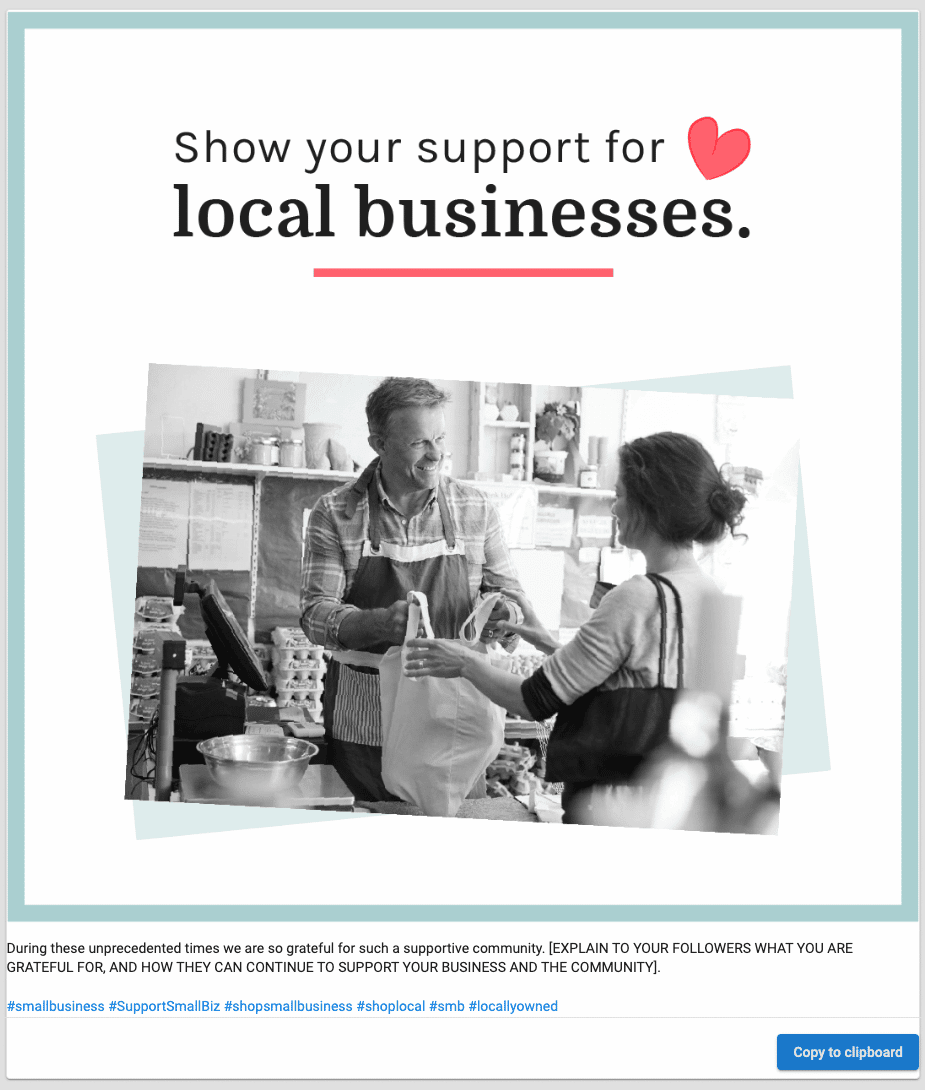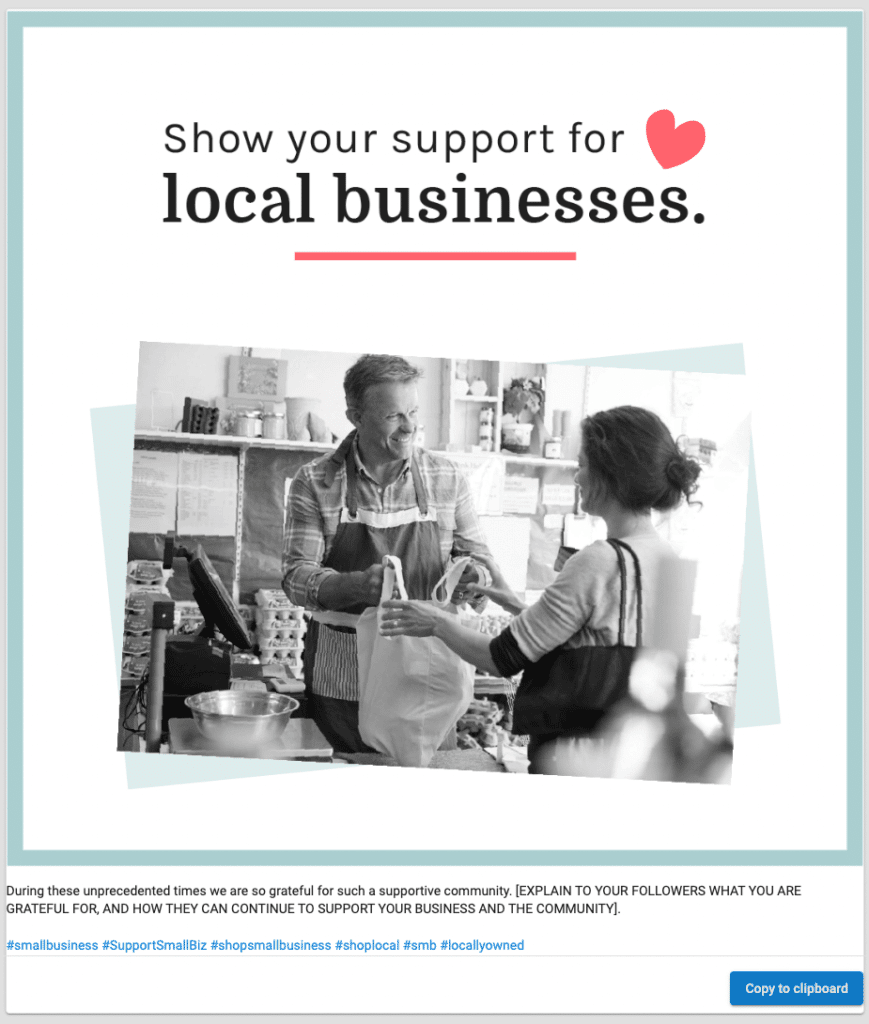 Since it's a new feature, you don't have that many options to choose from.
So, is that it?
Well, these other features make it quite handy to use.
RelateSocial Link Shortener & Tracker

You can shorten a link and track its performance with RelateSocial.


We think it's a great feature if you don't have any tracker and want to track your Link Performance.
RelateSocial Customer Posts
You can monitor your social media account activities which allows you to respond to and interact with your customers.
You can also mark those messages as 'Awaiting Response,' 'Responded To,' or 'Dismissed.
RelateSocial Post Performance
Another great feature that you can access is Post Performance.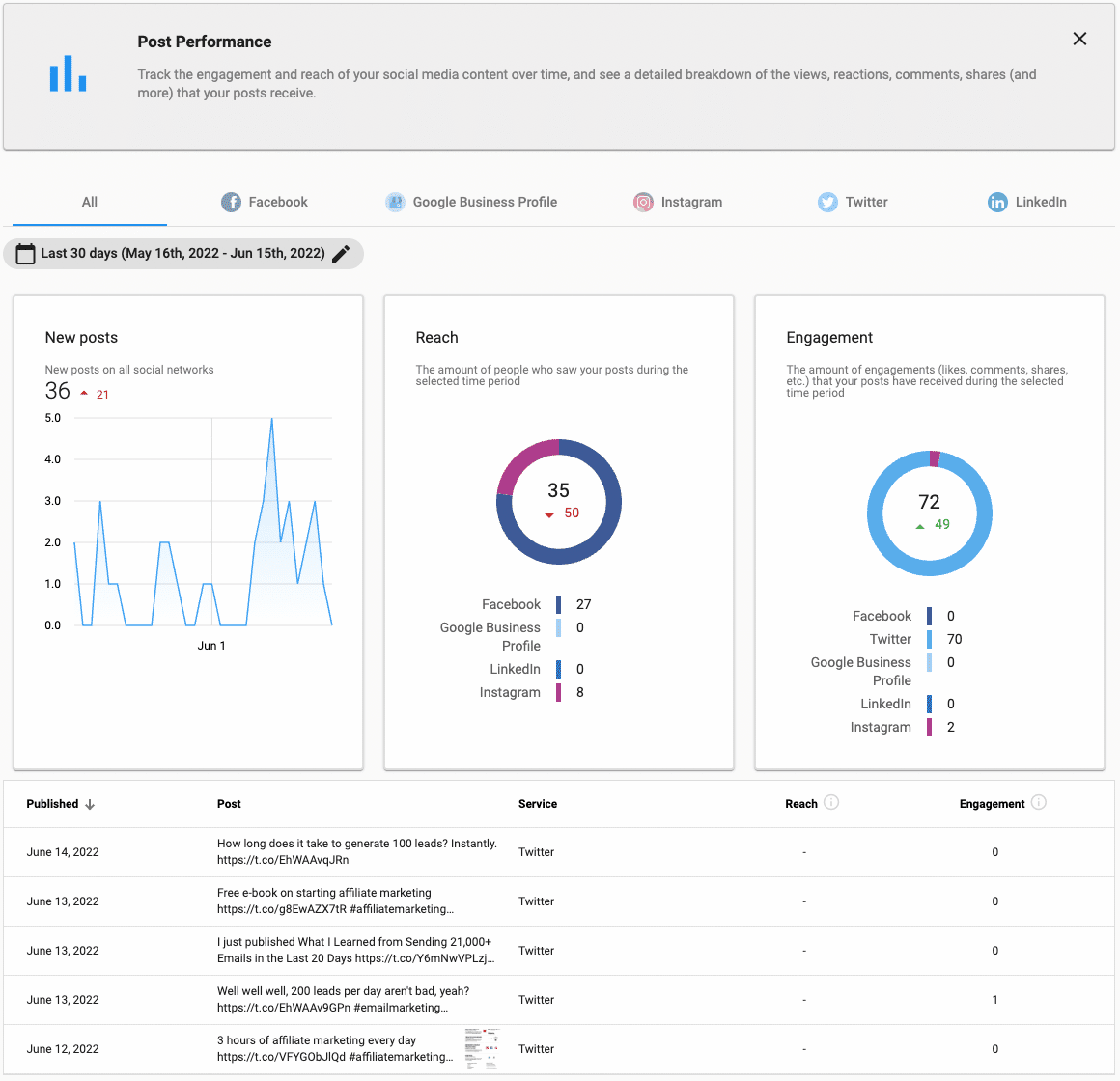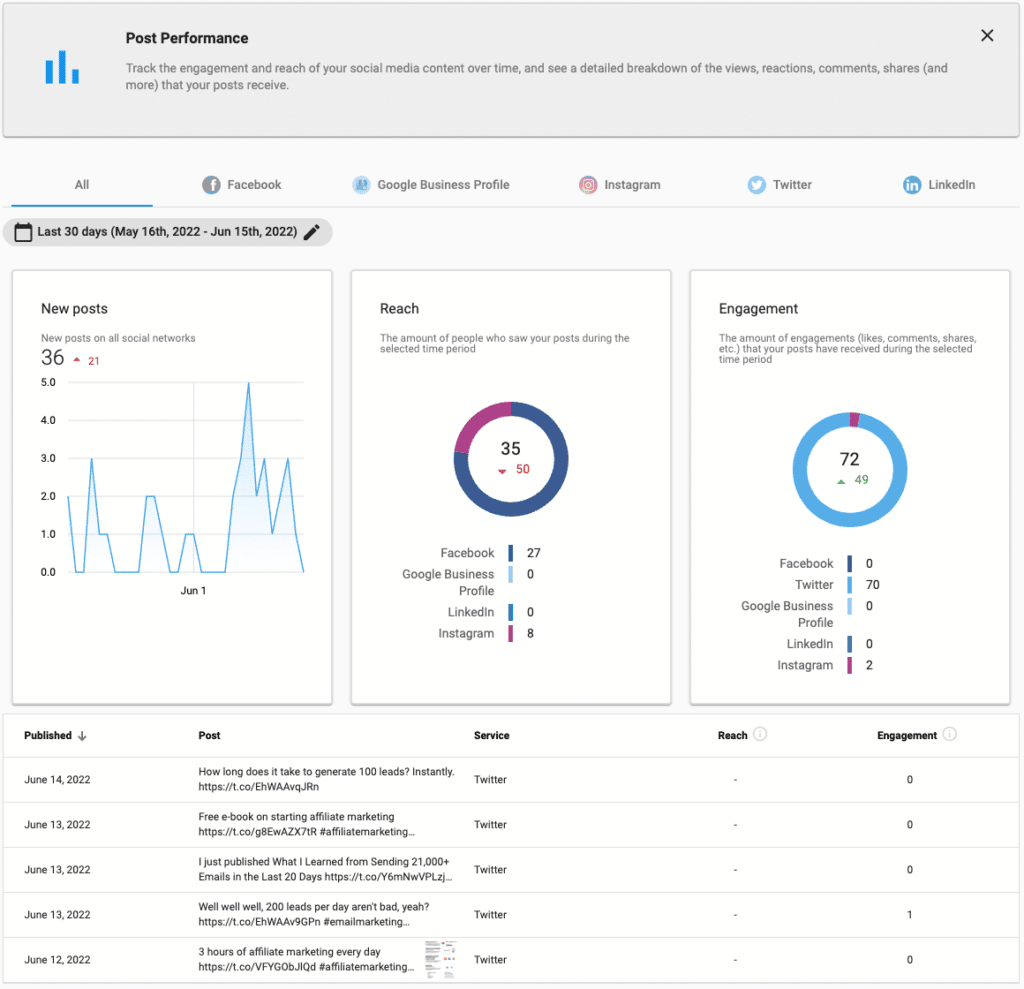 You can see your reach and engagement across all your social media profiles.
Other than that, you can also see how well each post performs on each channel.
RelateSocial Pricing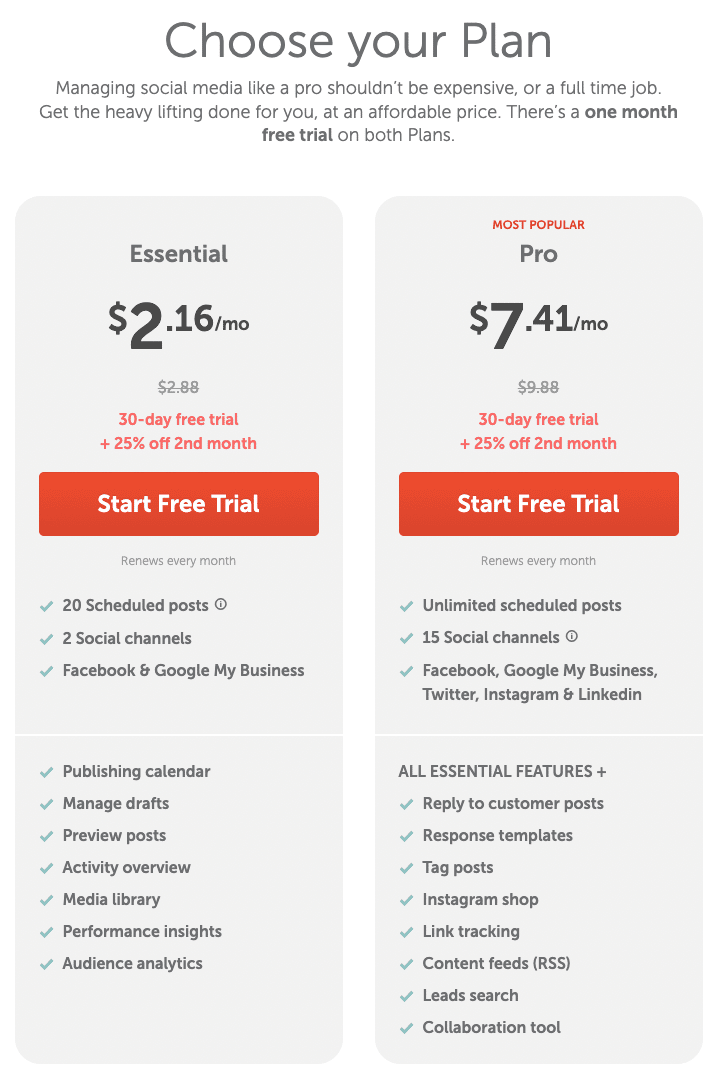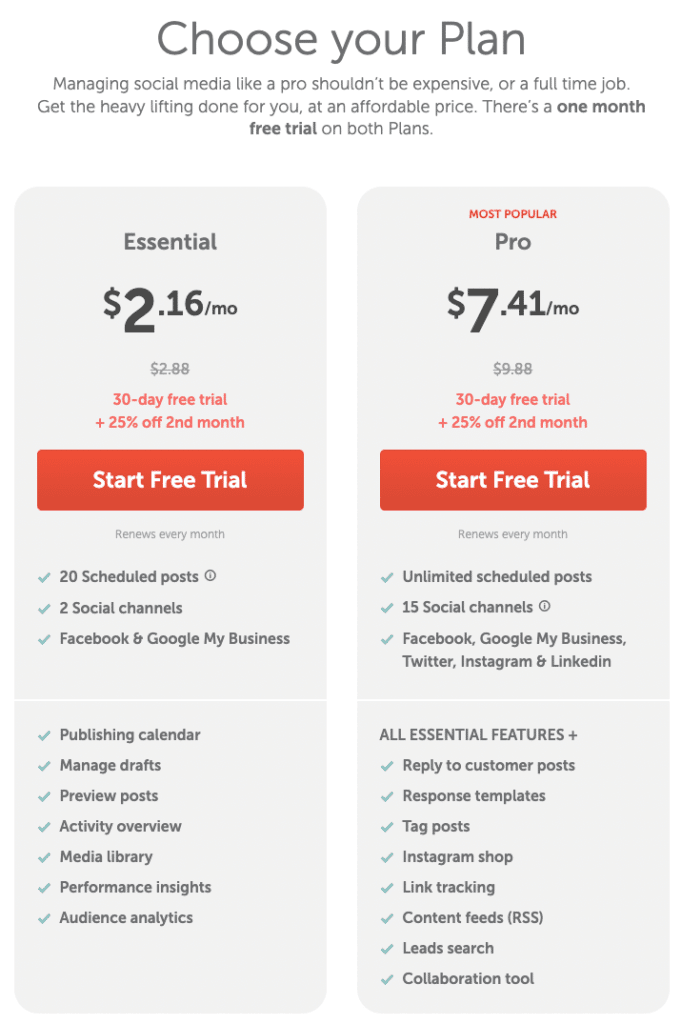 Now, when it comes to pricing, there is a good reason we said this is the most affordable social media manager.
Just take a look at their plans.
$2,88/month for the Essential Plan and $9,88/month for the Pro Plan.
Even better, you get 25% off for the second month.
If we can compare RelateSocial to other social media manager apps out there, it beats up the competition.
Of course, it comes with its pros and cons. But, if you look closely at the table, most of the essential feature is covered by RelateSocial.
Conclusion
In conclusion, this RelateSocial review has given you information about affordable social media management tools for your business.
The only downside is you can only access one Instagram account. It's not suitable if you're an agency running multiple Instagram accounts.
It is safe to say we recommend it for small or medium businesses.
So, if you're reading this right now, we suggest you give it a try to manage all of your social media profiles through a single dashboard.
---