This post contains affiliate links. We may receive a commission for purchases made through these links without any extra cost to you. Thank you for your support.
---
Let's face it. We're living in the era of brand advocacy.
That's why we need honest recommendations.
Before you buy anything from the internet, you do one of these two things. You try to find reviews or ask for recommendations from someone. This way, you get more confidence before finally deciding to buy something.
In other words, you're looking for social proof to justify your decision. You might never buy a new product unless you find someone else has tried it first. That's how powerful brand advocacy is.
Unfortunately, there are a lot of dishonest recommendations on the internet, and it leads to disaster.
Thus, this first post is born.
Here, we'll explain why we need more honest recommendations than ever.
Let's jump right into it.
Seller Perspective: We Need Your Recommendation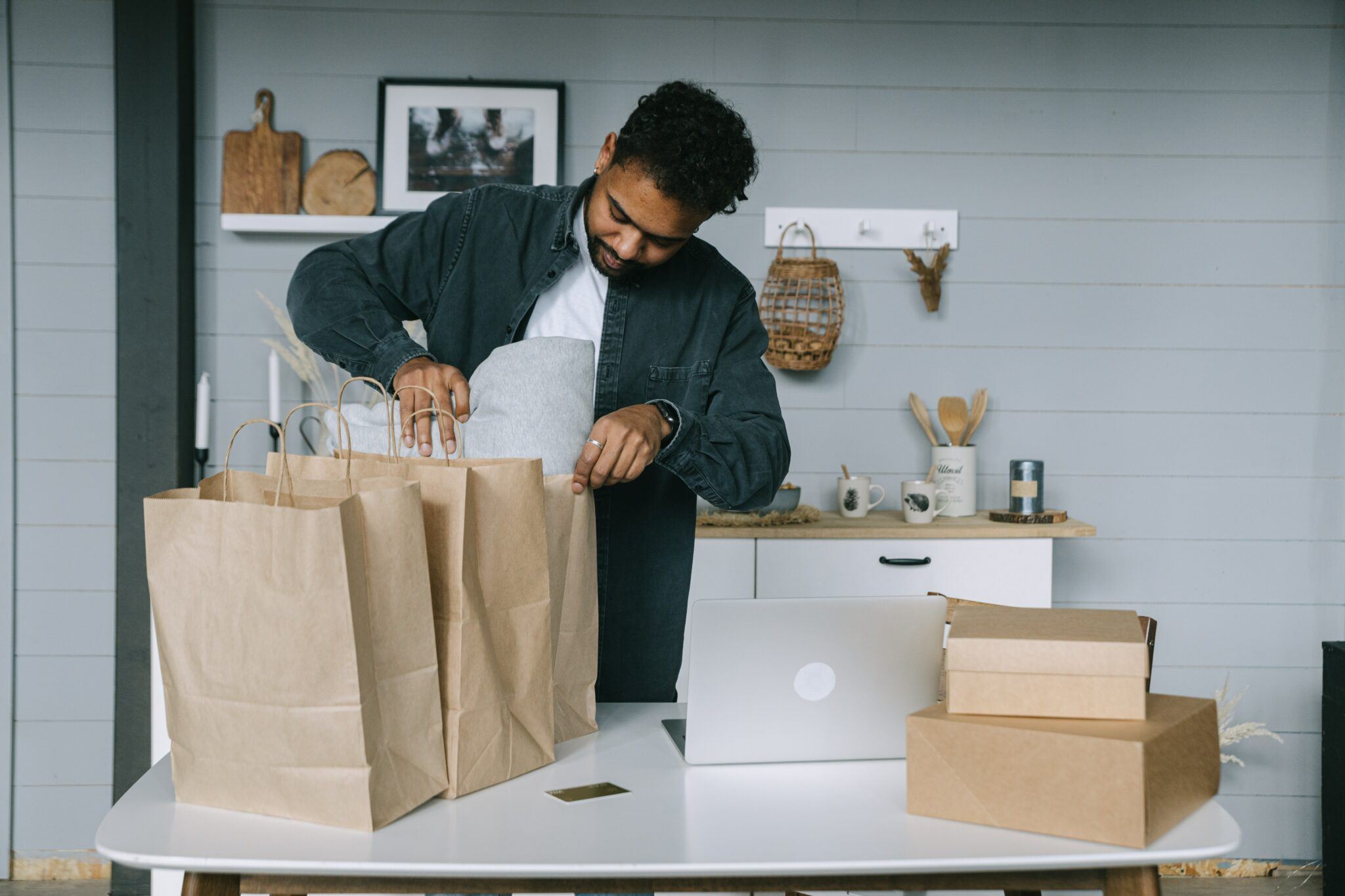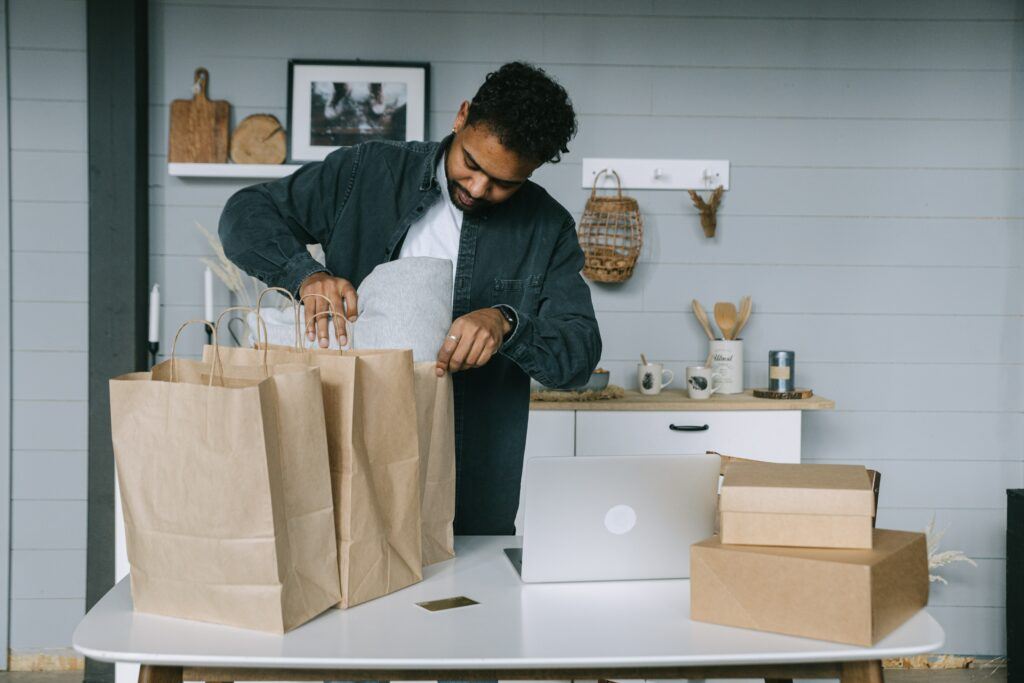 So, let's say you're selling stuff on the internet. You need product and service recommendations to increase your conversion rates. Why? Because in the end, you want more sales, right?
As a seller, having your customers recommend the stuff you're selling is like having free ads. You would prefer people to promote your product or service through word of mouth. So, you don't have to pay too much for advertisements.
Thus, every seller out there should seek customers' recommendations. Why? Because without it, potential buyers will doubt the product or service you're offering.
Here is an imaginary scenario.
Let's say you launch a new smartphone brand. Let's call it Orange. You've planned everything, and you're ready to advertise it. You even hired influencers to review your new smartphone.
Do you think people will buy it? Probably. It actually depends on how honest those hired influencers talk about your phone.
Nowadays, people can detect fake reviews and recommendations.
So, as a seller, you need honest reviews and recommendations to ensure your product sells.
Buyer Perspective: We Need Recommendations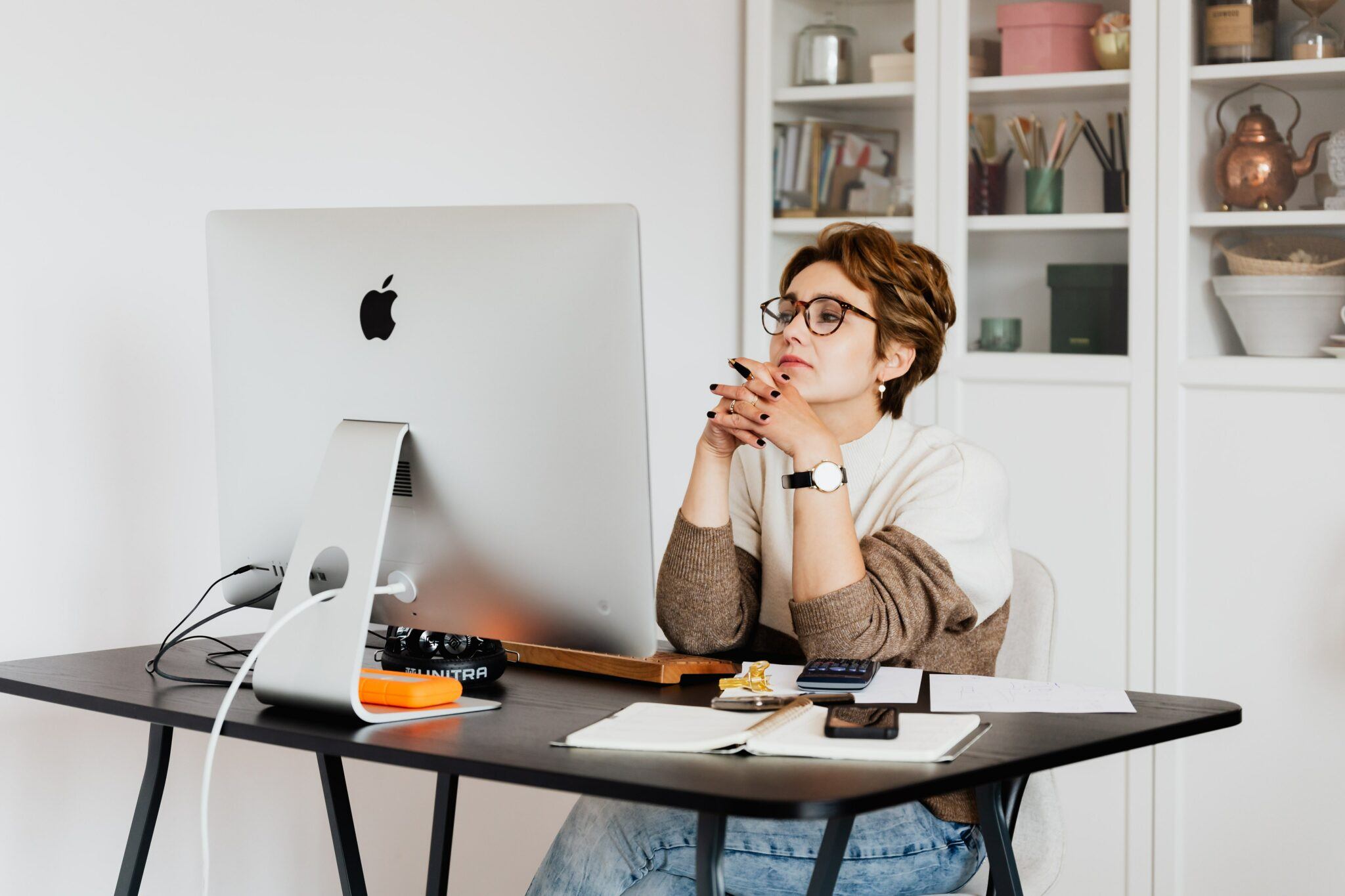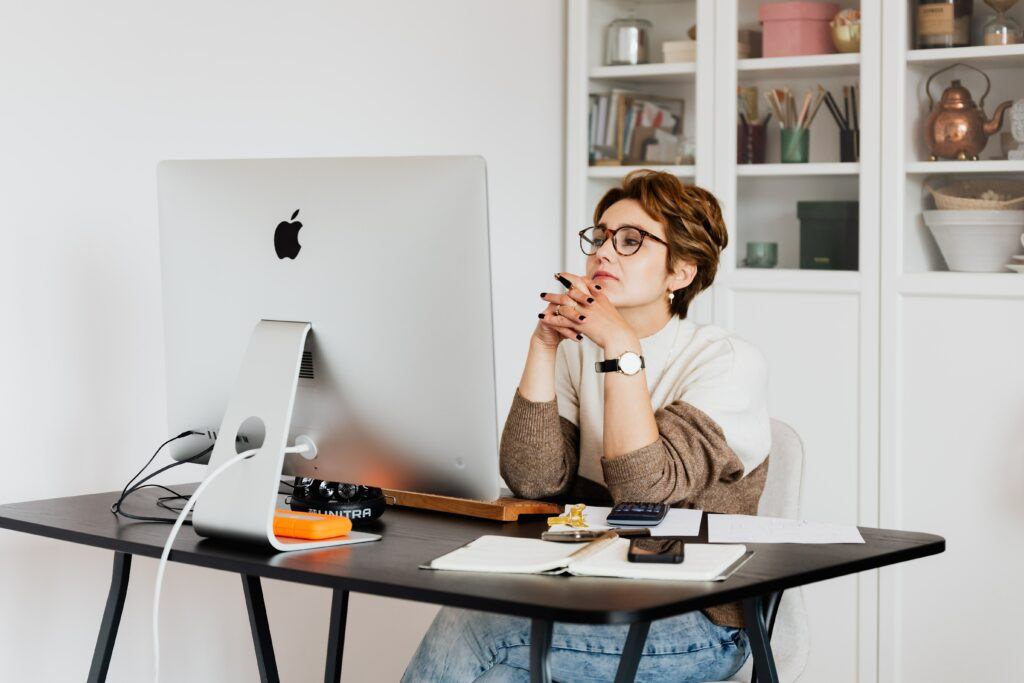 Now, let's look at the other side of the coin.
So, why does a customer need product or service recommendations? If we look at it from the customer's perspective, they need it for certainty. Many people, including us—will think twice before buying a particular product or service.
Here is another imaginary scenario.
Imagine there is a new smartphone brand.
Let's call it Orange (again). You've read all the technical specifications, it fits your budget, and looks good. Moreover, it's available in your favorite color.
Would you buy it? We don't think so. Why? Because you have no idea what the hell is that. So, what would you do? You're back to square one.
You see, people will read reviews and seek honest recommendations.
After that, they will decide whether they want to buy it or not. More importantly, this decision can only happen when people have enough recommendations.
So, what kind of recommendations do people need?
For example, one of our posts about Rank Math SEO provides 9 reasons we recommend the Pro version. It gives people reasons to switch from other SEO plugins to Rank Math.
You can explore our reviews and recommendations in the What do We Recommend menu.
The Problem With Dishonest Recommendations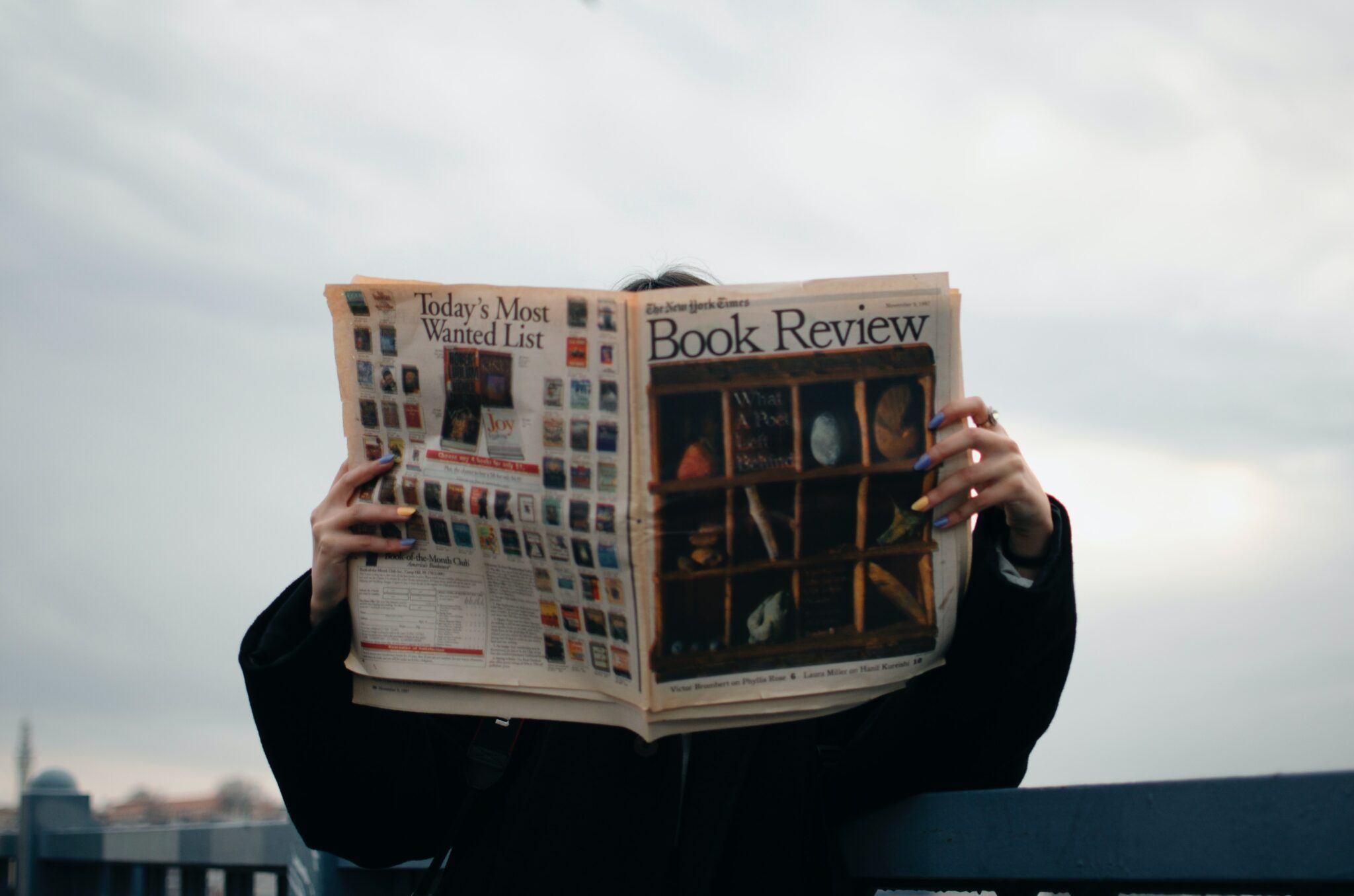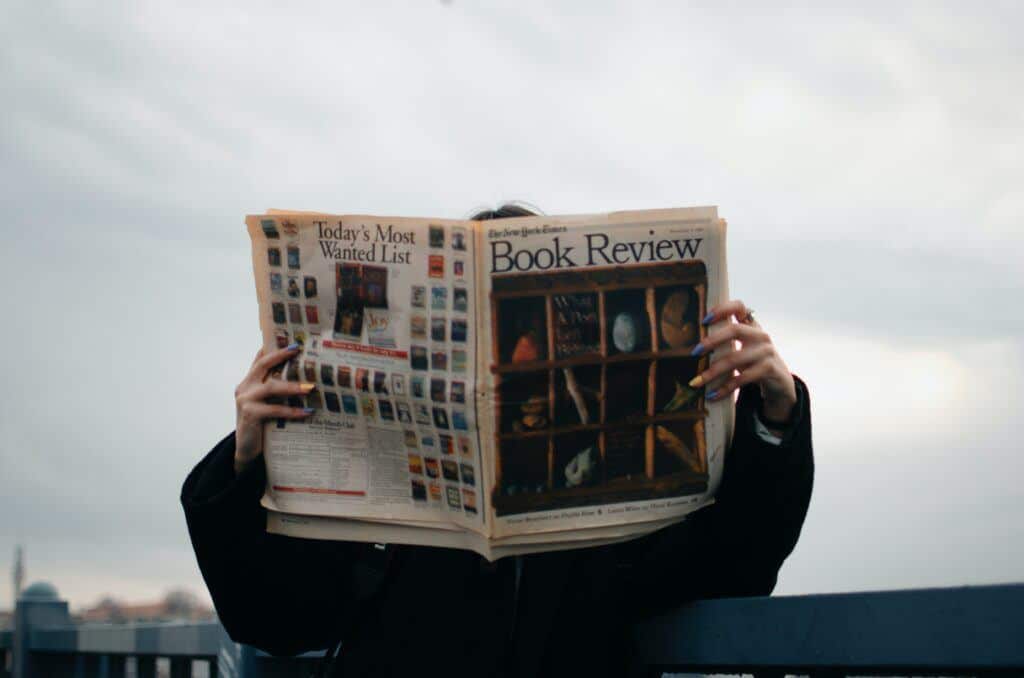 There are many reviews and recommendations sites out there. Many of these sites provide a great explanation of how well certain products or services work. But, the problem happens when it comes to the end conclusion.
Now, imagine you're looking for product recommendations. You want to find the best monitor for your work-from-home setup. As usual, you're doing a lot of Google search for this keyword. Let's say you finally found three suitable alternatives for your needs.
Here's the final question you might have in mind.
"Should I buy it, or not?"
Can you answer that question? If yes, then you might be reading honest recommendations. But, if you can't decide, you're probably reading too many dishonest reviews and recommendations.
In the end, people want to know if they should buy it or not. Many reviews and recommendation sites do not answer this question clearly. Instead, they confuse their potential customer with something like this,
"If your budget is enough, then go for this product. If you have a limited budget, save your money until the new variant of this product is released."
Or,
"You need to ask yourself. Do you need this product or not."
It sounds like you've heard or read those sentences, right?
What people need is a straightforward answer. In other words, a simple YES or NO. But, there is an exception if you're looking for a product comparison. Or a list of products in the same categories. You'll need to read through the pros and cons of each product. After that, you can decide which has more pros than cons based on your budget.
A dishonest recommendation will never help you make your decision. Why? Because who people write them have no idea about what they're recommending. What these people want is to earn commissions through their dishonest recommendations.
Key Takeaways
There are three simple reasons why you need honest recommendations:
As a seller, you need customer recommendations to boost your sales.

Buyers want to read recommendations to help them decide.

People really need honest recommendations.
In the end, people need a straightforward answer when they read the conclusion.
A simple yes or no is much better than not answering the customer's final question: "Should I buy it or not?"
Conclusion
To sum up, we want to be the last place for people like you. When you find it hard to decide on buying things from the internet, you can ask us.
We will review it and provide a clear conclusion with YES or NO. As simple as that.
To end our first blog post, we want to leave with our first recommendation for Affiliate Marketing Course.

If you're looking for ways to make money online through affiliate marketing, you will love Wealthy Affiliate. It's the best affiliate marketing course you will ever need.
Or, you can download our free e-book: How To Start Affiliate Marketing With No Money in 2022. This visual e-book will help you get started with affiliate marketing. Moreover, we also add our Income Report if you'd like to know if affiliate marketing can make real money.
---
Sugiya is the Writer and Owner of We Recommend. He is passionate about helping people make better decisions when buying things on the internet.