This post contains affiliate links. We may receive a commission for purchases made through these links without any extra cost to you. Thank you for your support.
---
You've heard about Canva Pro, right? Before we explain more about it, let us ask you a simple question.
Do you love to watch magic tricks? We bet you do. But, learning to do magic tricks will take years of practice. The same thing applies to any skill—for example, design skills.
Many people think they're not into design.
Many people think they don't have a taste for design.
Many people think only talented people can create terrific designs.
Let us prove you wrong.
Everyone can be a great designer.
Everyone can have a fantastic taste in design.
Everyone can start creating a great design right away!
But, how? We will answer it.
You can be a great designer with no design skills with Canva Pro.
We will answer 15 questions related to this tool, and you'll get to know why this is the best design tool ever on Earth.
What is Canva Pro for?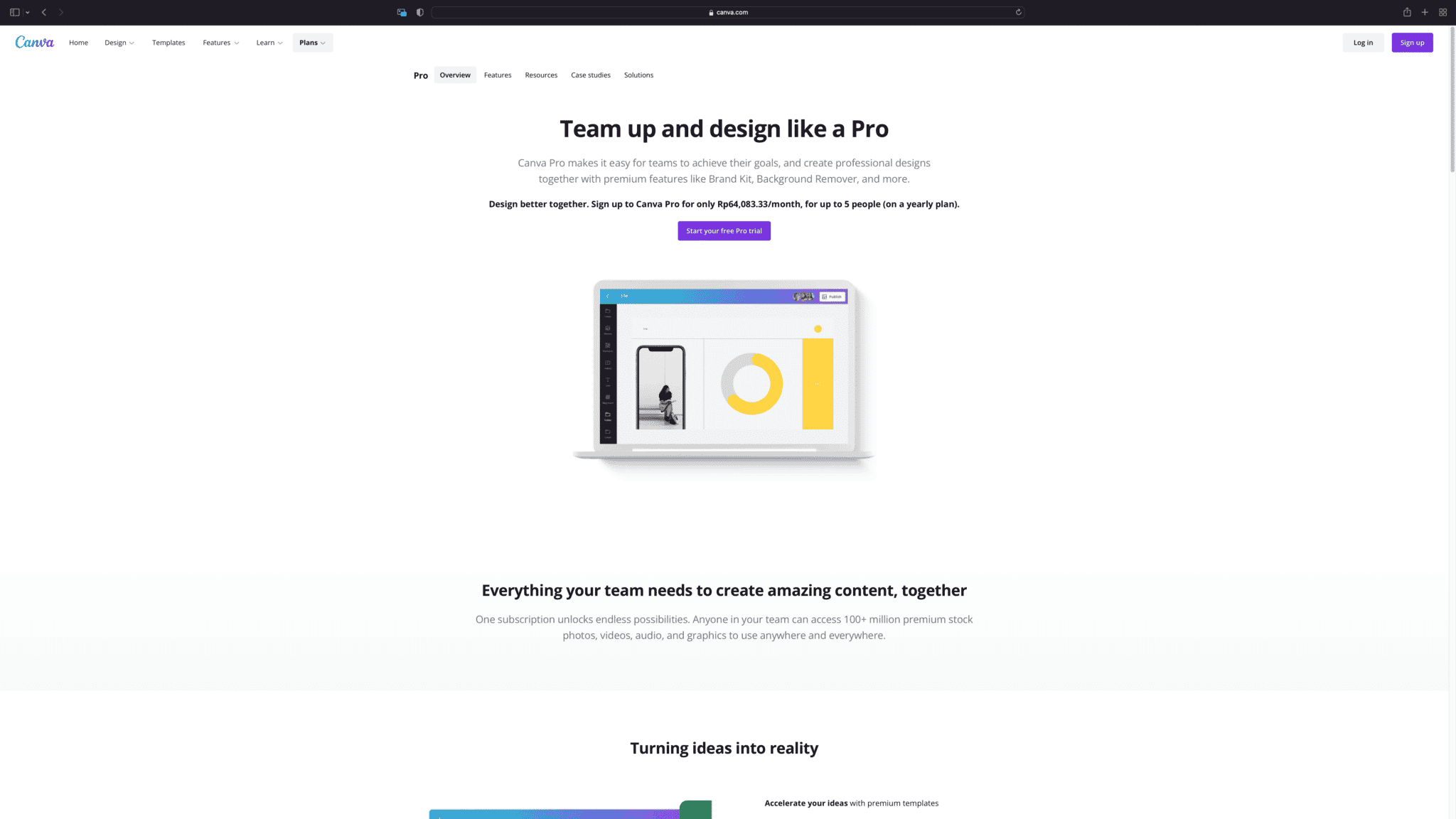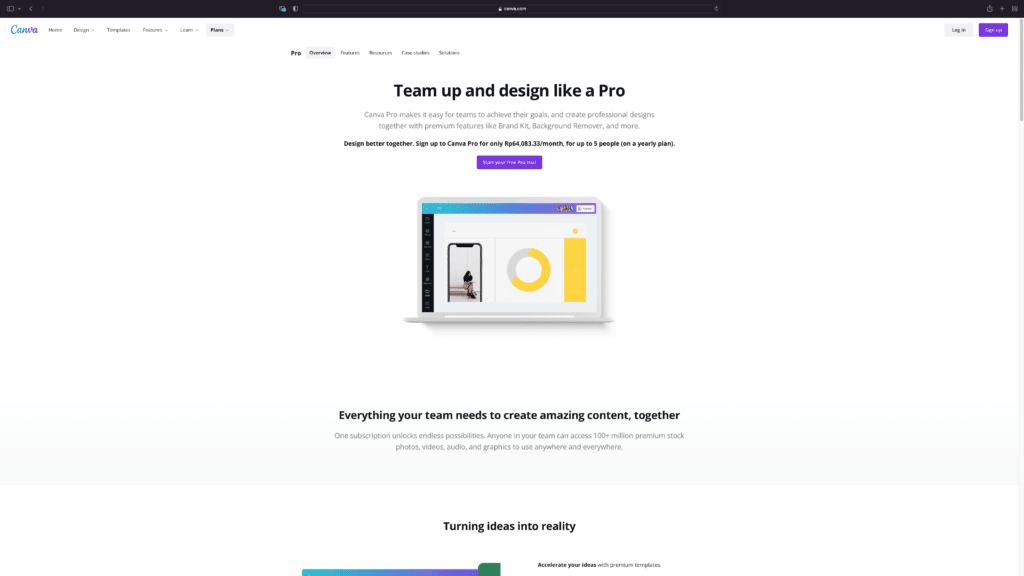 It's an online design tool to help you create any design like a Pro. You can turn your ideas into reality with Canva Pro.
How can you use Canva Pro?
You can use it to create stunning designs for social media. In other words, you can use it for your Instagram, Facebook, Twitter, Pinterest—you name it.
You can also use it to design online ads, print, website content, and many more.
What do you get with Canva Pro?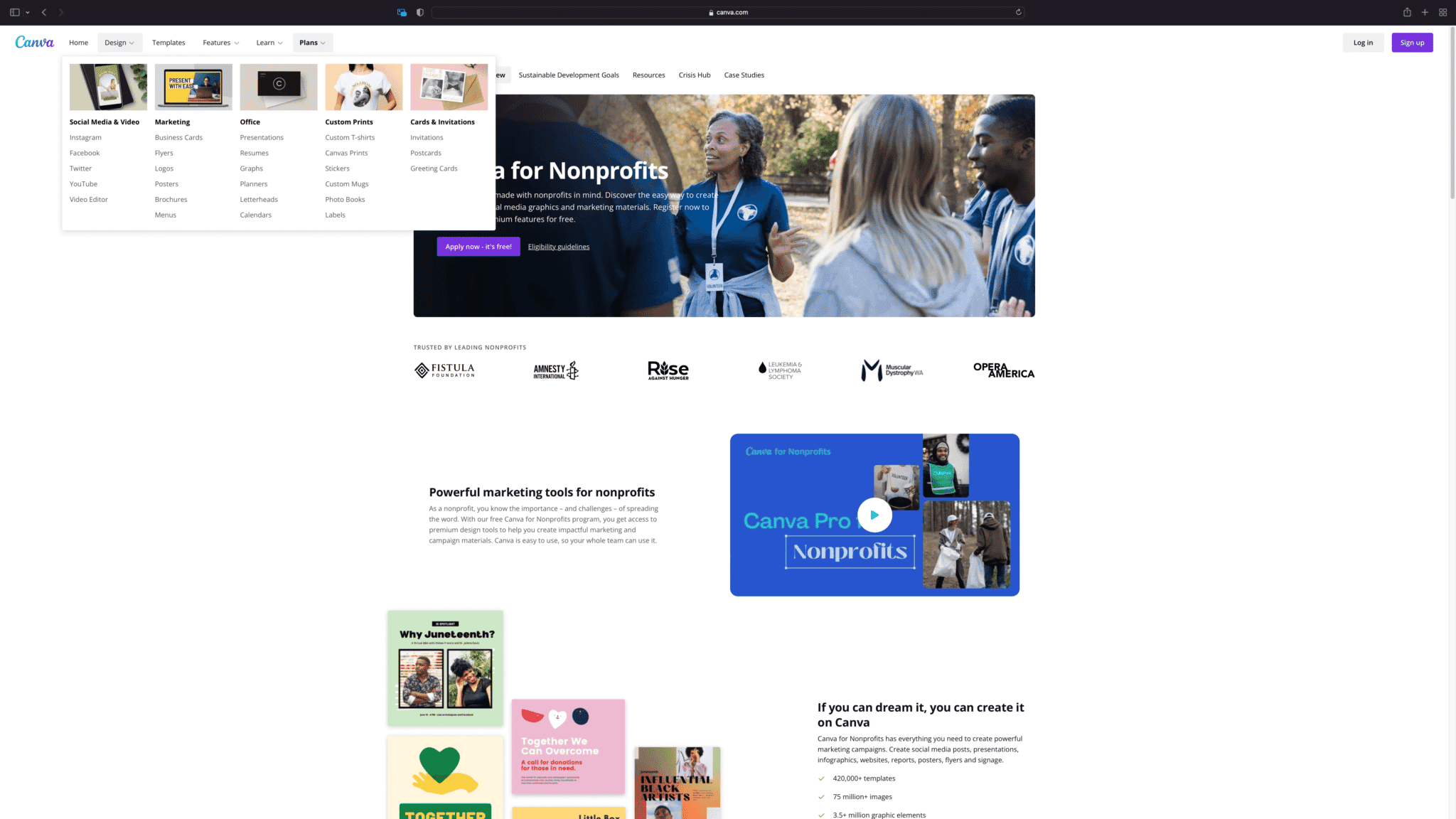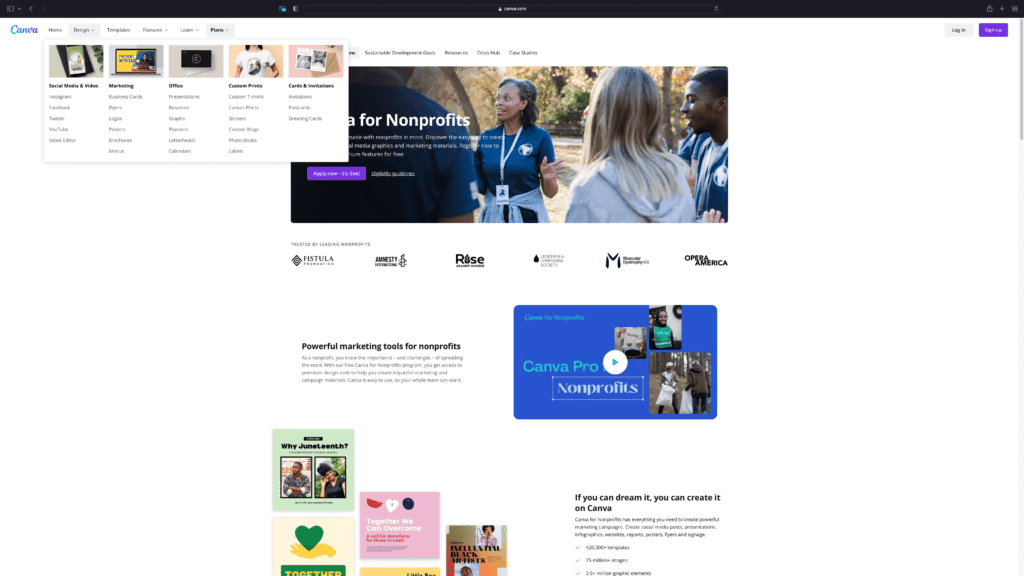 If you already have Canva Free Account, you're going to love what they have to offer.
100GB of cloud storage
More than 100 million premium stock photos, videos, graphics, and audio
610,000+ premium and free templates with new designs daily
Remove image backgrounds with Background Remover (How cool is that!)
Schedule social media content to 8 different platforms!
Moreover, you also get access to their Brand Kit Pro, Animations Pro, Premium Videos, and Teams.
Sign up for a FREE 30-Days Trial
What are the benefits of Canva Pro?
If you upgrade your free account, you will get access to everything they have to offer. All photos, videos, and audio resources.
You can also create transparent PNGs by using the unlocked features on it
The best part? You're able to remove image backgrounds with a single click!
What is Canva Images Pro?
You get access to use millions of photos, icons, and graphics and publish them on any design as many times as you want.
How much does Canva Pro costs?
It will cost you $119 if you pay or $12.99 monthly. You can use and invite up to 5 people with this plan. You can create Canva Pro teams with this.
Sign up for a FREE 30-Days Trial
How much is Canva Pro for Teachers?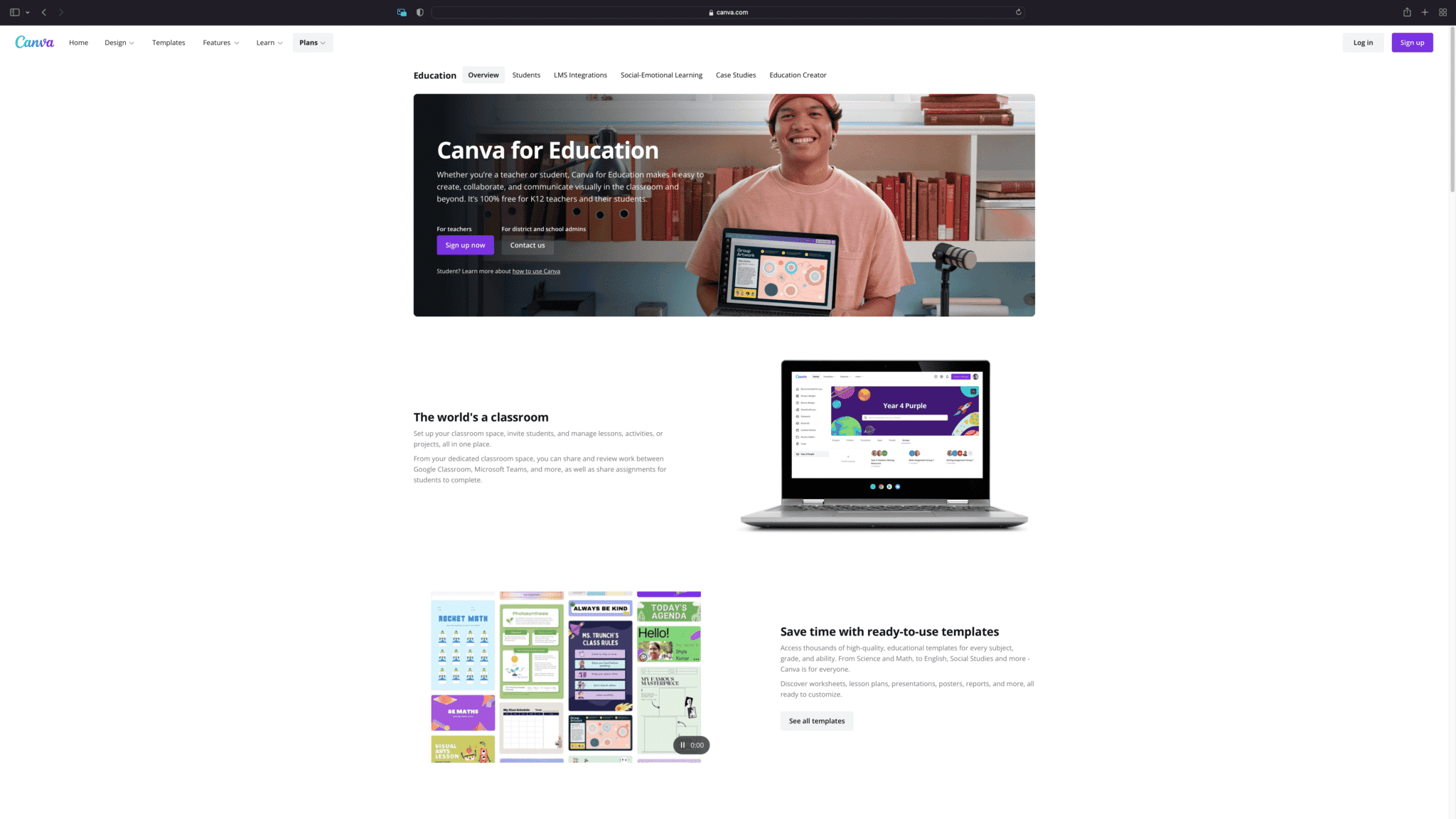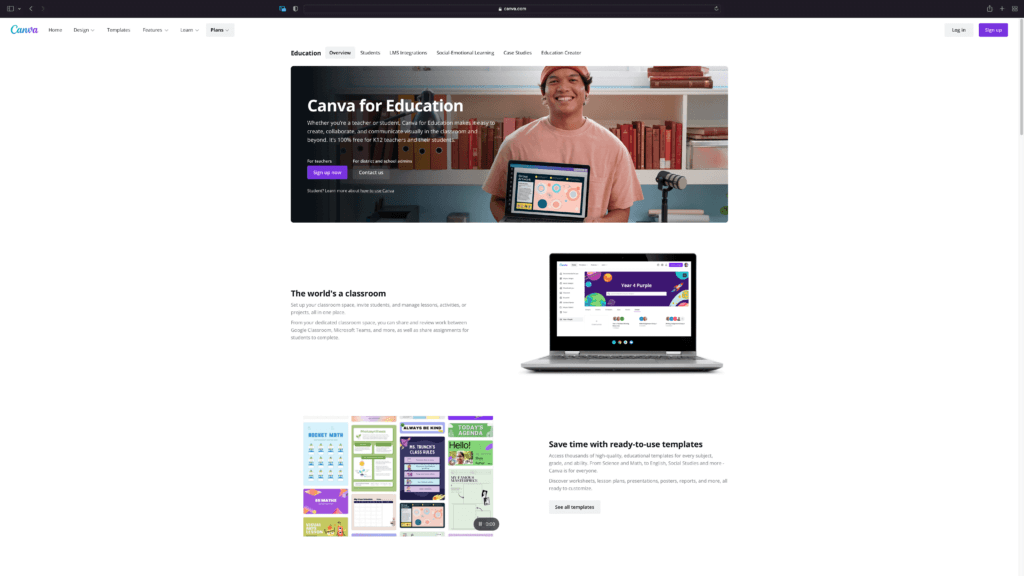 If you happen to be a K12 teacher (and student). You can get it 100% free of charge.
As a teacher, this is a time-saver. You can use all of their ready-to-use templates.
Thus, create teaching materials for almost every subject and grade.
Teachers can use Canva for Education and create beautiful presentations within minutes. Thanks to its provided template.
Click here to learn more about it.
Are Canva Pro Fonts Free for Commercial Use?
Yes. If you choose to upgrade, you'll get access to 50 commercial licensed fonts for FREE.
You can download and use it for all your design projects.
But, pay close attention. It's free for you, and you only.
In other words, you don't have the right to distribute it to other people.
Is it Royalty Free?
Yes, but only if you sign up for Canva Pro.
You can use it for anything, including commercial purposes like advertising and marketing.
The same reason also applies to all the images, photos, videos, animations, music, icons, and many more.
Sign up for a FREE 30-Days Trial
Is Canva Pro available for a lifetime?
Although it is possible to do, we don't recommend you access Canva Pro for a lifetime.
For us, it doesn't show any respect for people who have been working hard to create this great tool.
Don't try it. Just don't.
Does Canva Pro ever go on sale? 
Sometimes, you can get coupon codes if you search on the internet. Usually, it's only available for the annual subscription plan.
How to get Canva Pro free?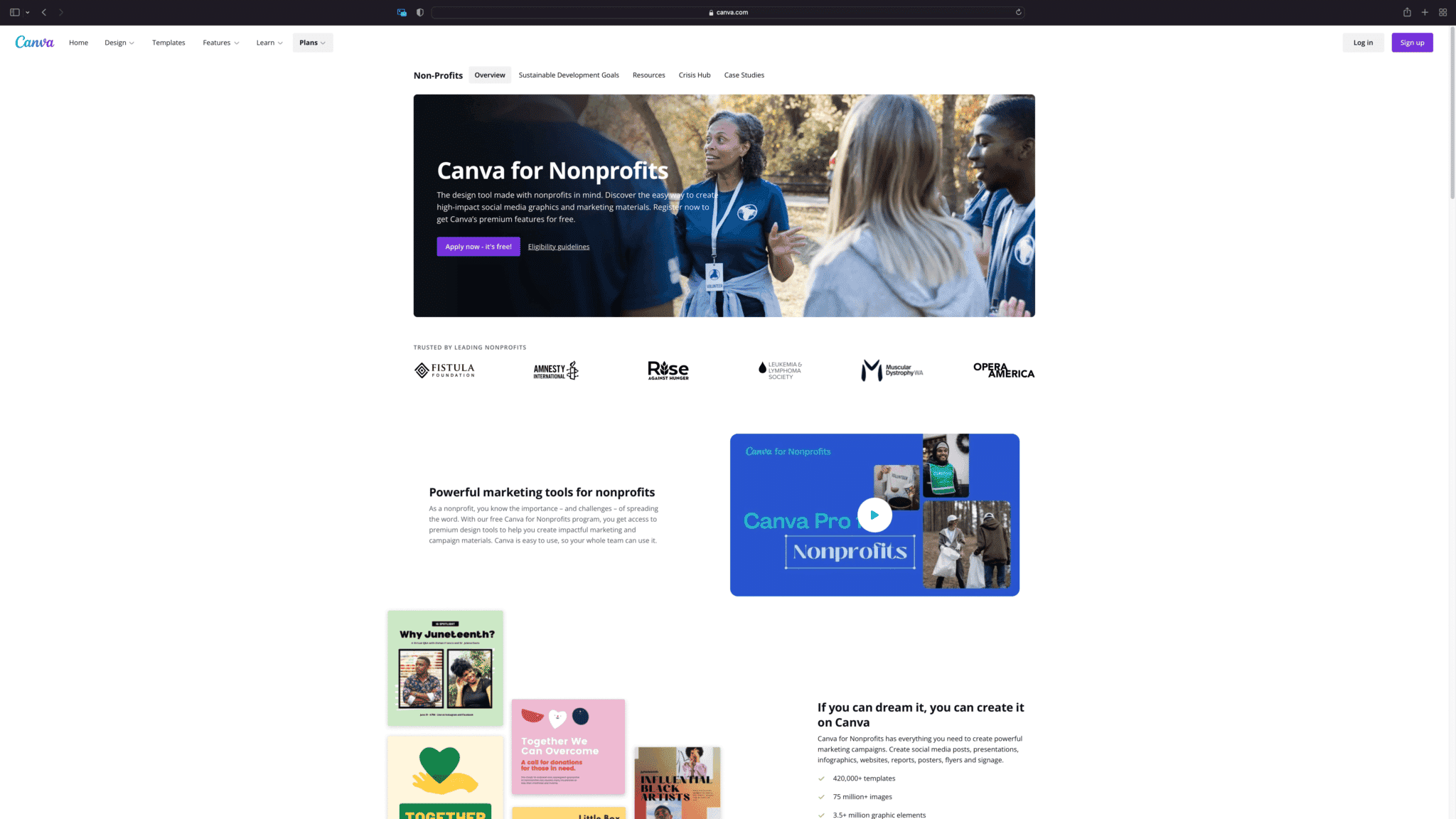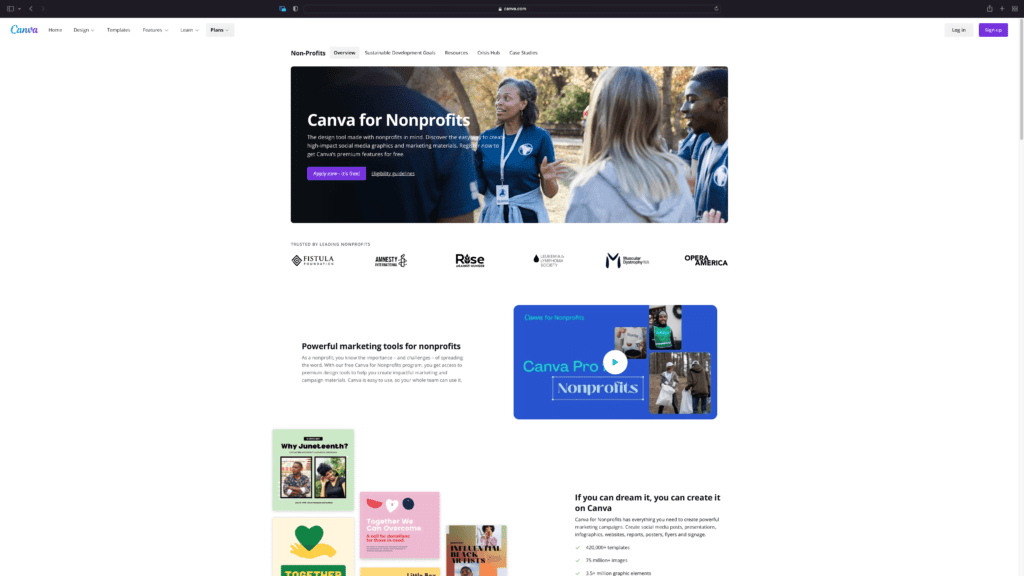 If you qualify for the GitHub Student Developer Pack, you can use Canva Pro for free for 1-year. That means you don't have to pay $119 for it.
Sign up for a FREE 30-Days Trial
What happens when you cancel your plan?
As with many other subscription-based platforms, you cannot access all the features and benefits if you cancel your subscription.
Yet, you can still access Canva Pro features until your billing period ends.
Canva Free vs Pro?
To sum everything up, yes! We recommend it for people who are looking for powerful all-in-one design tools. You're going to love what they have to offer.
Should I upgrade right now?
No. You can try it for FREE for the next 30 days! It's your decision if you love Canva Pro as much as we do.
Sign up for a FREE 30-Days Trial
Are you looking for ways to make money online? Check out our best recommendation.
---
Sugiya is the Writer and Owner of We Recommend. He is passionate about helping people make better decisions when buying things on the internet.