This post contains affiliate links. We may receive a commission for purchases made through these links without any extra cost to you. Thank you for your support.
---
Updated 25 March 2022
It's been a month since we published this post about The Click Engine Review. We're happy to inform you that our website traffic has increased several folds! 🥳 Take a look at the screenshot below.

More importantly, we forgot to tell you that Jeff Aman is kind enough to do a weekly giveaway by sending cash to its members. It could be $10 or $15! We haven't got our chance to get it, but we believe it'll be our turn in the next few weeks!
---
In this post, we'd like to introduce you to a new tool to drive traffic to your website. It's called The Click Engine.
So, we've talked about the importance of driving traffic in our previous post about affiliate marketing. If you haven't read it, we suggest you start from there.
What's a Click?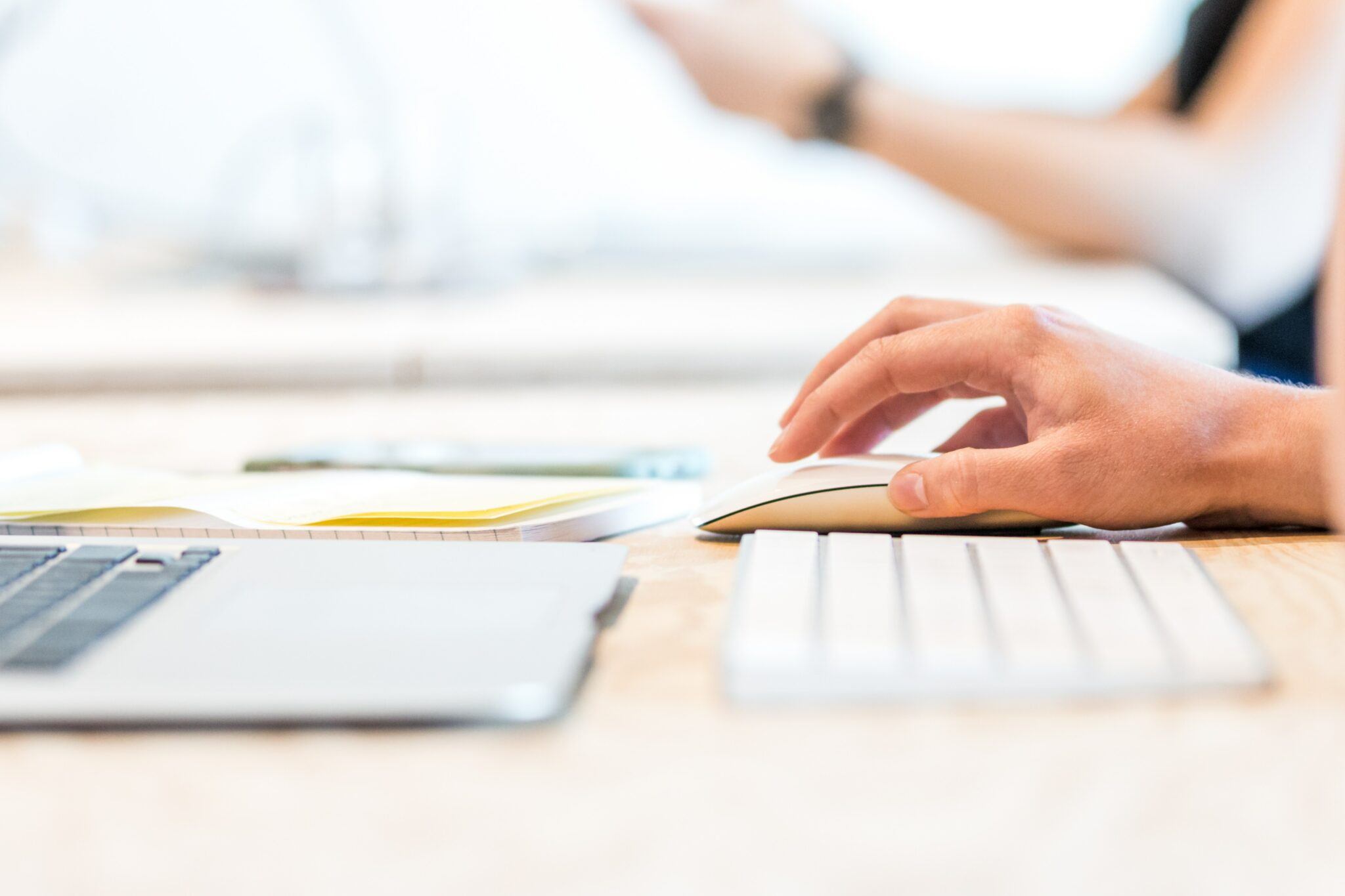 Before we get into this tool, we need to understand about click.
Well, a click is just a click.
But, in digital marketing, a click is when someone clicks your link or offers.
For example, if you click this link right now, it will be counted as one click. This way, digital marketers can measure online advertising effectiveness through the number of clicks generated.
So, is it necessary to count the number of clicks?
The answer is YES.
The number of clicks is related to the amount of traffic coming to your website through an ad.
Here's an affiliate marketing scenario.
You're promoting a product or service and publishing it on your social media. If someone clicks your content on social media and goes directly to your site, your site gets visitors. Moreover, if that person decides to buy the product or service you're promoting, you'll get a commission.
Moreover, if that person decides to buy the product or service you're promoting, you'll get a commission.
Makes sense?
Which One is More Important? Traffic or Clicks?
So, driving traffic to your site is one thing.
Getting a click on your content is another thing.
But, if you want to make money online, both are equally important. Why? Because getting traffic doesn't always mean you're getting clicks on your content.
Ask yourself this question, how many times do you decide to click an online advertisement or content today? Probably less than ten clicks. Even if you got thousands of traffic coming to your site, but no one clicks on your content, you won't be able to get any sales out of it. These are called cold traffic.
So, what kind of traffic do we want? You know the answer. We want serious—usually targeted people to click and buy whatever we're promoting.
What is The Click Engine?
This new tool was released a few months ago by Jeff Aman, a full-time marketer since 2018.
The Click Engine's unique selling proposition is to drive 100% real traffic with potential buyers to your offers on autopilot every month. In a sentence, it's getting both TRAFFIC and CLICKS to your site.
We visited his sales page and were surprised by its design. Sure it's made from a template, but it does not look like any other overpromising sales page template with fake screenshot results. So, we give him a plus point for this.
How Does The Click Engine work?
We bought this tool a few months ago, and surprisingly the only thing we did was send an email with our link.
The process happened in the back of Jeff Aman's workstation. We believe he had prepared a system to distribute our link to potential traffic.
Every day, we will receive an email from Jeff, and we must click on the link he provided. Every time we click on the link, we will see different offers.
It's that simple.
Pro Tip 💡
You can use LeadsLeap Link Tracker to create a tracking link for free. So, you can monitor your link's performance every day. Read our LeadsLeap Review.
What Benefits Does The Click Engine Offer?
For a paid traffic rotator service, the benefit of this system is the simplicity of its process.
You don't have to do anything other than sending an email with your link.
In addition, the other benefit is related to price.
Let us ask you this question.
What if you can get real traffic for only $1 every day? That's around $30 a month. However, some people might think it's a bit pricey.
Now, let's take a look at this scenario.
On average, the cost per click for Facebook ads is $0,97. That's for a single click. So, let's say you're getting 10 clicks in a day. You're going to pay $9,7 for those 10 clicks. In just 10 days, you're going to spend $97 for 100 clicks. In a month, you will spend at least $290.
Would you spend that much? $30 a month seems like a better option, right?
Guess what? The Click Engine only costs you $4,90 a month. So, how about that as a deal?
Conclusion
To sum up, we strongly recommend you use The Click Engine as a supporting tool to drive traffic to your website. It is a legit program and not a scam.
Since everything happened in the background, you can focus on creating more content for your audience. Sign-up one time, and let The Click Engine drive buyers' traffic to your site on autopilot.
---
Sugiya is the Writer and Owner of We Recommend. He is passionate about helping people make better decisions when buying things on the internet.